YouTube adds support for HDR videos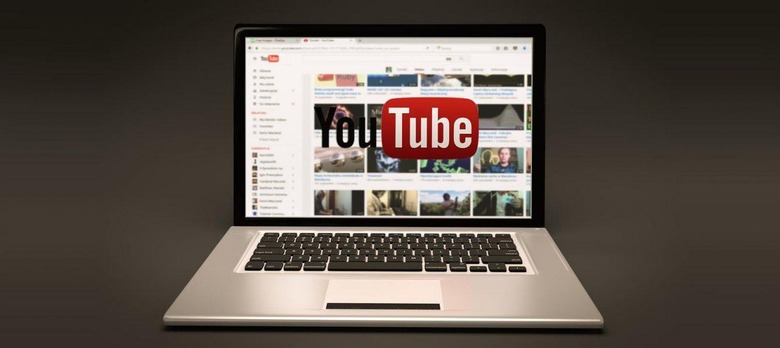 YouTube has added support for High Dynamic Range (HDR) videos, it has announced, opening the door for higher-quality content matching the capabilities of high-end televisions. HDR videos are often more detailed than regular videos, with better contrast and clarity, as well as a wide range of vibrant, highly saturated colors. While the technology is still somewhat rare in terms of consumer video devices, it is becoming more common and YouTube is making sure it keeps pace with the trend.
The HDR videos will only be available on supported devices, such as smart TVs with HDR support, as well as set-top-boxes and gaming consoles that support it. YouTube says it plans to work with 'partners' to make sure their devices can stream HDR videos from the service. Current existing devices that support it include the Chromecast Ultra and the new PlayStation Pro gaming console.

The company has already been working with some of its customers to get HDR content onto the platform; this includes Jacob + Katie Schwarz, MysteryGuitarMan, and more. Current and new YouTube Creators can upload their own HDR videos as of now, with the uploading process being as easy as it is with regular (non-HDR) videos. Google has all the uploading details here.
YouTube has been quick to implement new video technologies as they become available. The service supports 360-degree videos, for example, that can be watched using a VR headset. YouTube also supports 3D videos, spatial audio, 4K-resolution content, and allows for livestreaming, among other things.
SOURCE: YouTube Official Blog