YouTube Activity tab tests the mixing of notifications and shared videos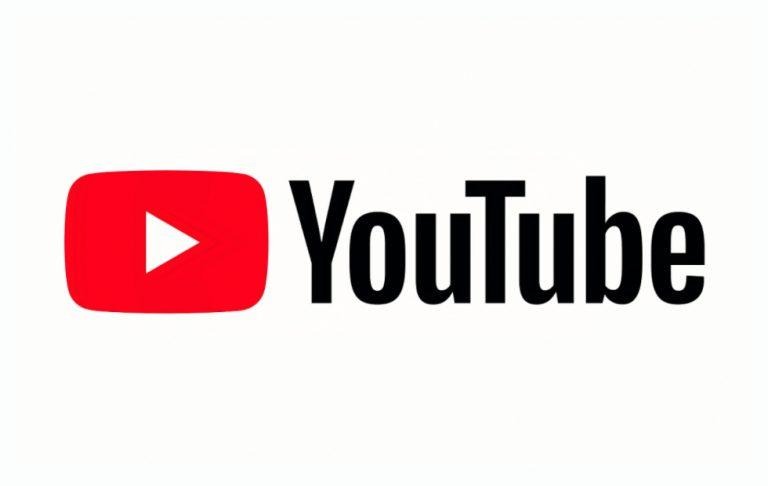 YouTube is tweaking its interface again, at least according to a screenshot that has appeared from one user seeing the change. It seems the company is testing a change to the bottom menu in the Android app; there's a new 'Activity' tab that combines together both notifications and shared videos, presenting them in a single feed.
If you look at the current YouTube interface like the one found in iOS, the bottom menu contains five items, one of which is 'Shared.' Tapping that reveals videos that have been shared, but under the Android test this has been replaced with 'Activity.' There's a new bell icon to go along with it.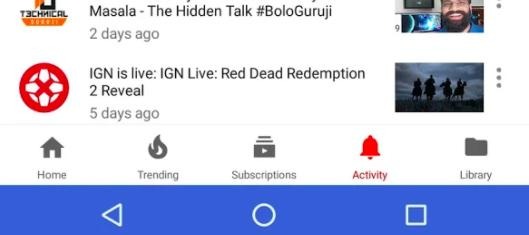 The design change was spotted by Google+ user Manish Yadav who shared the image on GPlus. However, this appears to be a limited test as most users aren't seeing the changed design. If you're on Android, make sure you're running the latest version of the app and then check for yourself.
Google hasn't commented on the design change, and it's not unusual. The company, like others, frequently tests small changes and features that may or may not end up rolled out to everyone. It is possible this 'Activity' tab could disappear in the future, never to return, but it is just as likely that the change will eventually show up for all users.
SOURCE: Google Plus