Your Wii now has keyboard support, sort of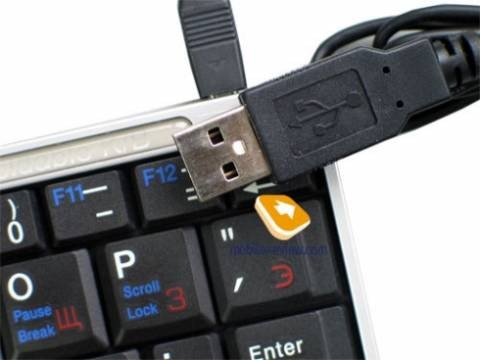 If you've been waiting for Nintendo to either release a keyboard for the Wii, or to be able to use your own, you're in luck. The latest system update has given you the ability to plug in your own USB keyboard.
Unfortunately, the keyboard use is limited. You'll be able to use it for typing up messages on the message boards, however, typing up names for your characters, or even typing a URL on the Internet Channel is not supported.
I'm not sure why they'd give you such limited keyboard support, I wouldn't imagine it would be that difficult to make it compatible with typing in URLs. Hopefully this is only the first step, and we'll see better support in the future.
Wii update quietly adds limited USB keyboard support [via joystiq]