Microsoft has a new redesign coming up for Office 365 users. Also going live on the Office.com iteration of Microsoft's productivity suite, this new redesign has three major focuses in all. While two are relatively minor and focus on visuals and efficiency, there's one major change that even Microsoft knows it needs to tread carefully with.
With this initial set of changes, Microsoft is beginning to roll out a simplified ribbon that boils down the current three-line set up into one that surfaces most of Office's major controls. The simplified ribbon will be landing on the web version of Word initially – and only to some users at first – while some Insiders will see it go live in Outlook beginning next month.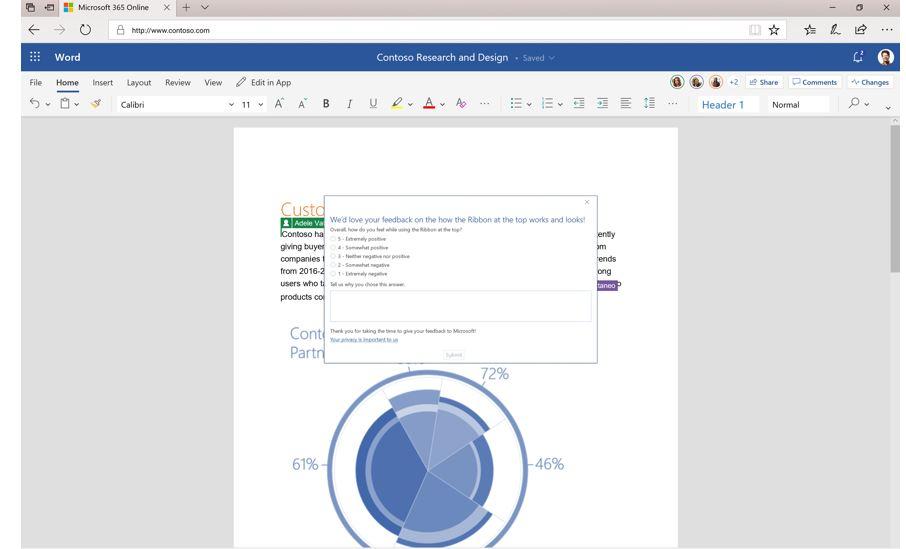 For everyone else, Microsoft is moving forward cautiously, especially when it comes to Word, Excel, and PowerPoint for Windows. "Users have a lot of 'muscle memory' built around these versions, so we plan on being especially careful with changes that could disrupt their work," Microsoft wrote in today's announcement. As a result, the simplified ribbon doesn't have a release dates for these apps while Microsoft collects more feedback from a wider range of users.
While Microsoft knows that it's walking a fine line between streamlining things and upsetting users who prefer the traditional ribbon, this doesn't really need to be a point of anxiety for Office 365 users. Even when simplified ribbon does roll out at some point in the future, you'll still be able to pull up the current three-line ribbon whenever you need it.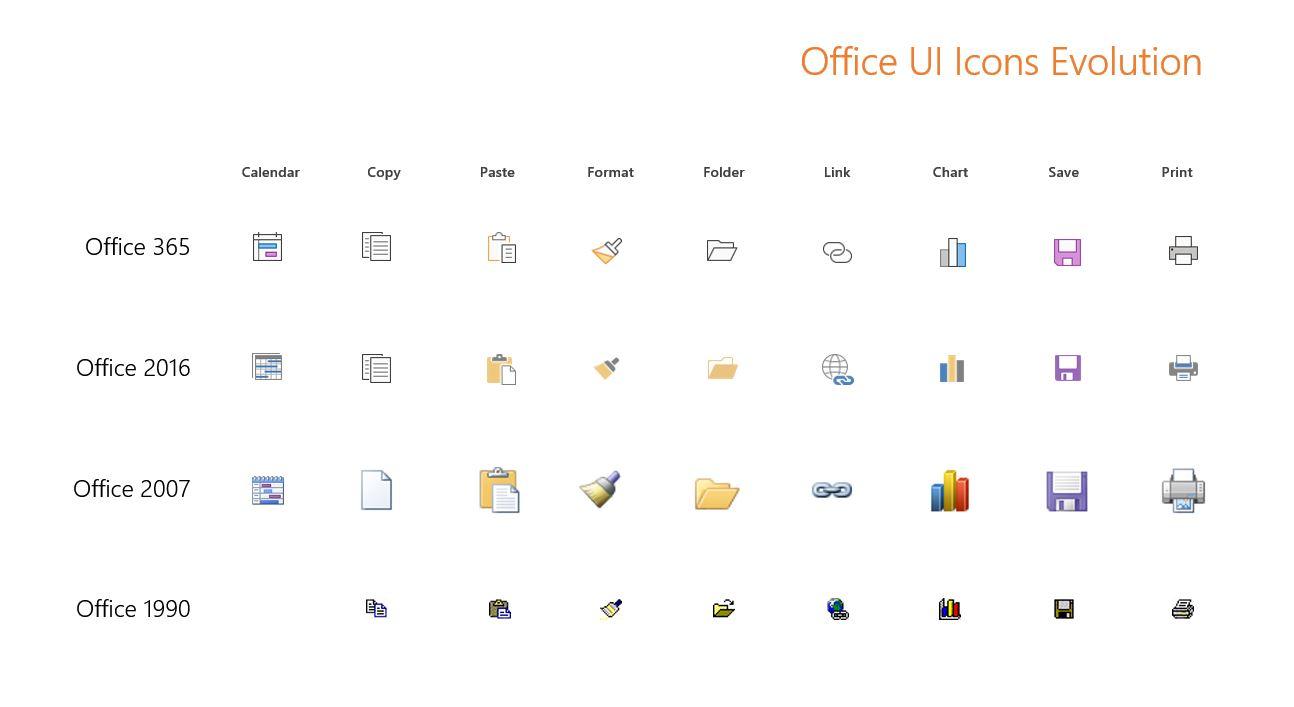 The second change Microsoft is implementing probably won't be quite so controversial. Microsoft is launching new colors and icons in Office 365, with the new icons being launched as scalable graphs. Essentially, this ensures that icons have smooth lines and render correctly regardless of the display you view them on. You can see the new icons in the image above, and as with the simplified ribbon, we'll see these launch in Word for Office.com this month before arriving to Insiders using Word, Excel, and PowerPoint for Windows later in June.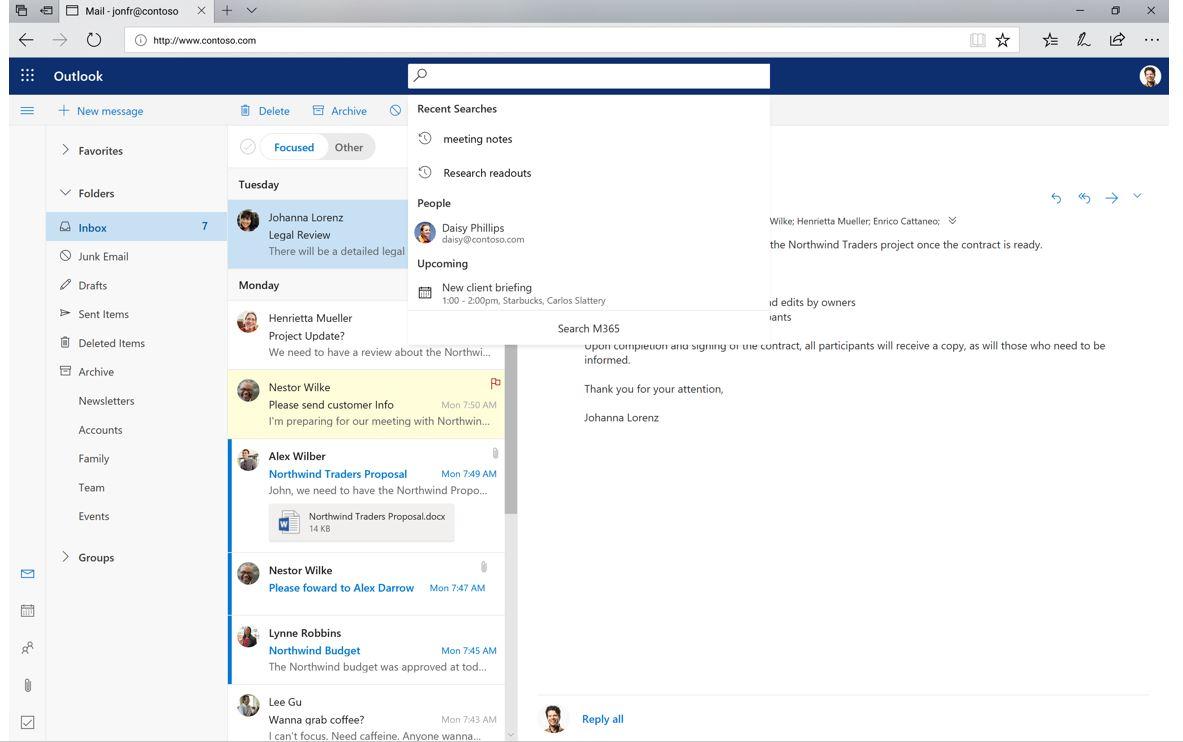 Finally, Microsoft is looking to make search more efficient. It's launching a new feature it calls "zero query search," which surfaces AI-powered recommendations as soon as you place your cursor in the search box. This feature is already available to commercial customers using Office.com, SharePoint Online, and the Outlook app, with a launch in Outlook for web scheduled for August.
It sounds like these are just the first new features in a larger Office redesign. Microsoft is rolling out new features in waves so it can collect feedback and improve Office slowly, which is definitely a good idea given the reaction to some of the changes it's previously implemented. We'll keep you posted as more features are announced, so stay tuned.