Your Google Home Speaker Now Streams Audio Over Bluetooth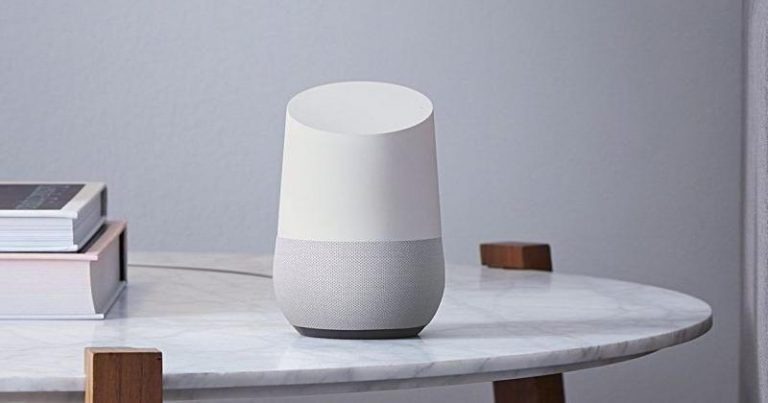 If there's one feature that Google Home owners have been missing since the device's launch, it's Bluetooth audio streaming. The Home speaker was said to feature Bluetooth streaming when it was first announced in May, and even shipped with a Bluetooth chip inside. Well, good news is here, as Google has finally enabled the feature on its smart home speaker with an update that's rolling out now.
The update means Home owners can now use the device as an actual speaker for other devices, rather than just music services like Play Music that are directly tied to it. Users can play their own locally stored music, podcasts, or streaming services not supported by the Home simply pairing the speaker with a Bluetooth device via the speaker's app.
Google is gradually rolling the update out to all users, so it might be another day or two before it gets to your Home. Once available, you can go to the Home app and use the "Paired Bluetooth devices" option under settings, and then pair a device like you would with any other speaker.
It's worth noting that some users have said they're experiencing poor audio issues like lag and low voices, so it might be worth waiting a bit if you're looking for a quality streaming experience.
VIA Android Police