You'll need a Disney+ subscription to stream Avengers: Endgame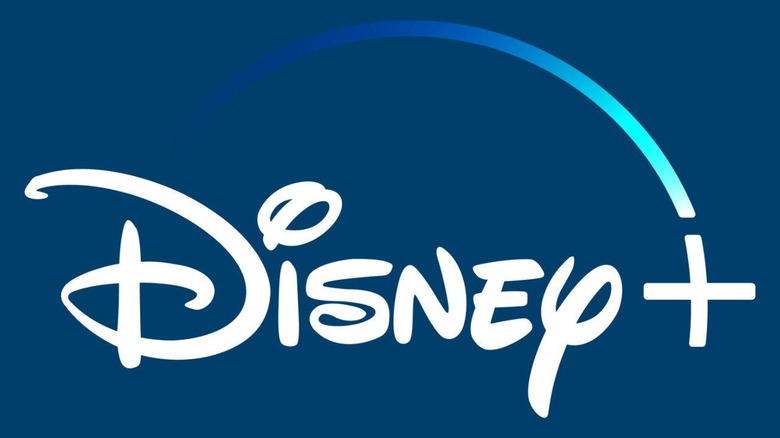 Marvel blockbuster Avengers: Endgame will be available to stream starting later this year, but you'll need a Disney+ subscription to watch it. The company confirmed its plan to make Endgame a Disney+ streaming exclusive during its recently quarterly earnings announcement. Disney+ was officially unveiled earlier this year, and will be home to the entire Disney movie library.
Disney+ (also sometimes called Disney Plus), is the media giant's own streaming service, one that leaked multiple times in the months leading up to its eventual debut. As expected, Disney will offer all of its movies through the service, as well as a vast library of television content, originals, and more.
A website for the service is live, but it only shows a countdown to the Disney+ launch on November 12. In its quarterly report published today, Walt Disney Company CEO Bob Iger said:
We're very pleased with our Q2 results and thrilled with the record-breaking success of Avengers: Endgame, which is now the second-highest grossing film of all time and will stream exclusively on Disney+ starting December 11th. The positive response to our direct-to-consumer strategy has been gratifying, and the integration of the businesses we acquired from 21st Century Fox only increases our confidence in our ability to leverage decades of iconic storytelling and the powerful creative engines across the entire company to deliver an extraordinary value proposition to consumers.
The announcement isn't surprising, but it does highlight the growing fragmentation in the video streaming market. The days of being able to find a large selection of choice video content on only a couple of services are over. Disney is the latest among many companies launching streaming platforms for existing content catalogs, Viacom being among them with its recent Pluto TV acquisition and expansion.
With that said, Disney+ won't be a terribly burdensome addition to the monthly entertainment bill. In mid-April, the company revealed that its streaming service will cost $6.99/month, a substantially lower rate than what rumors had claimed. For that price, subscribers will get access to a huge library spanning Disney, Marvel, Pixar, Star Wars, and National Geographic properties.