Forget tracking steps, the next big thing in wearable health metrics could be counting frowns. BioTrak claims to do for compulsive stress-heads, TMJ sufferers, and migraine victims what Fitbit did for couch potatoes: train them up into a more functional version of themselves by making previously subconscious things conscious.
In the case of BioTrak's Halo headband, that mystery factor is minute changes in muscle tension in the forehead. They're a good indicator that someone is carrying stress in their neck and shoulders, or on their way to a cracking headache.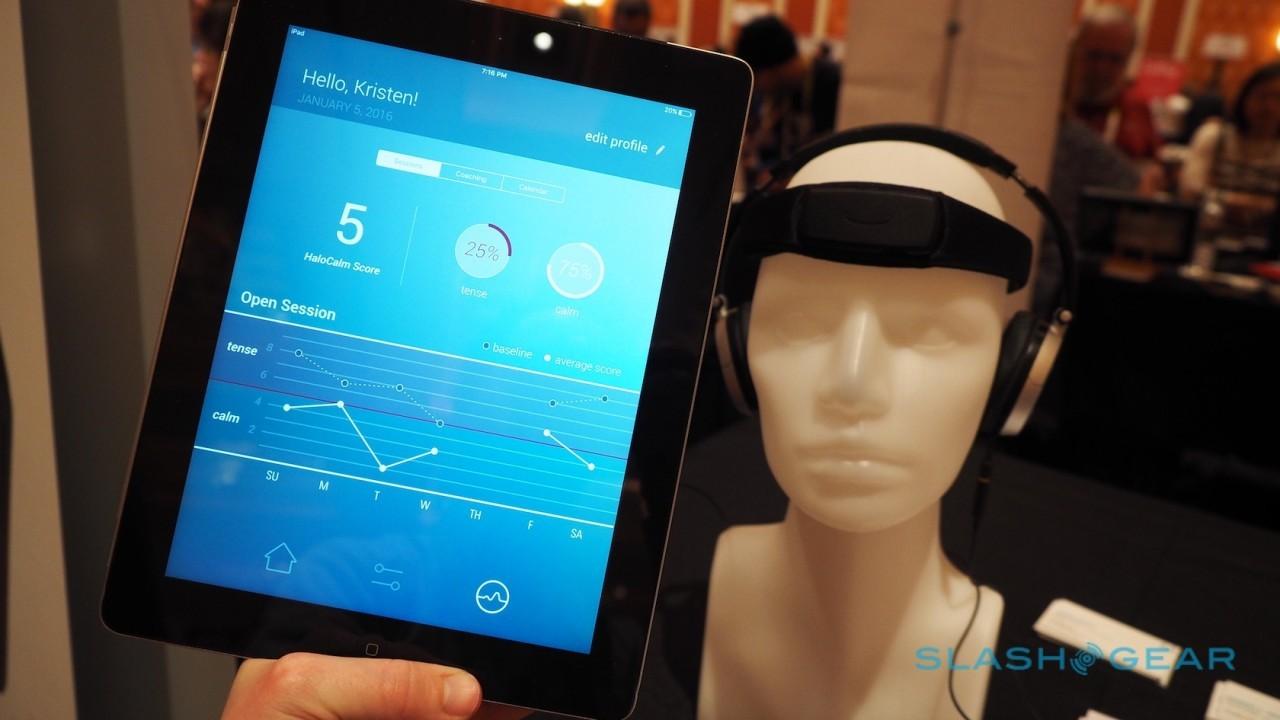 By monitoring the electrical signals in the muscles, Halo can flag up a warning in the companion app, and walk wearers through training to try to correct bad tension habits.
The app shows real-time feedback on how stressed you are and, if you have time to run through some calming routines, how significantly your stress levels dropped. A series of relaxation exercises are included, with music and audio prompts to coach wearers through.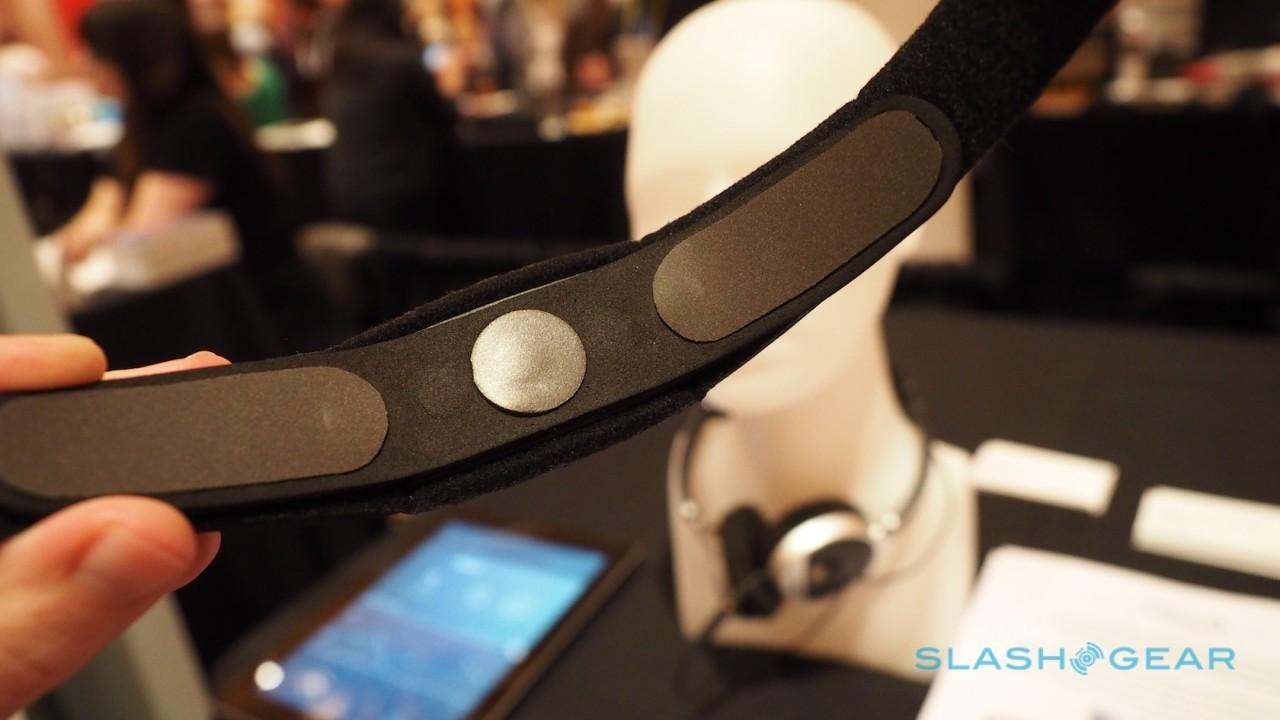 If you don't want to actively track the metrics, however, the band works in a standalone mode. Disconnected from your phone, it'll gather data for around 24 hours, vibrating when it senses elevated levels of stress.
Paired back with the app, all that historical data will automatically be transferred over. It'll sync with Apple HealthKit and Google Fit, too.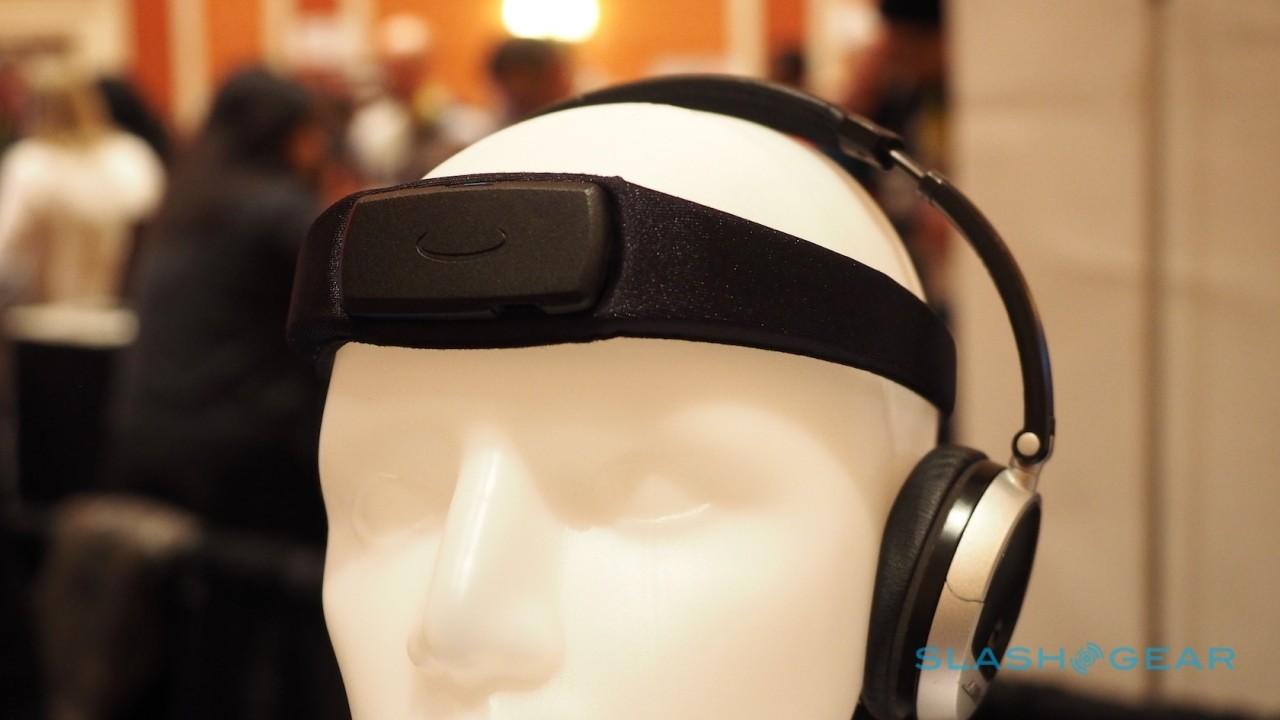 Halo should go on sale in the second half of 2016, priced at $199.99.
MORE BioTrak Halo