You may only have 15 minutes to try Apple Watch on in-store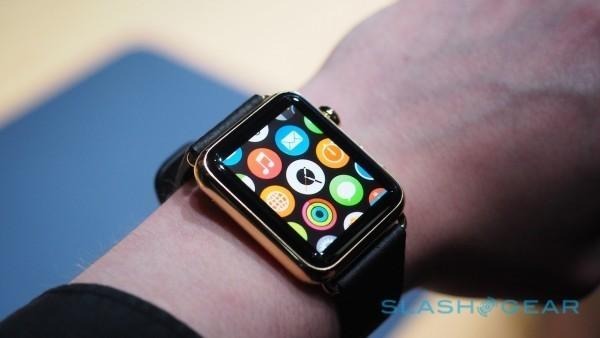 As Apple Watch gains momentum heading into Apple Stores everywhere April 10, we can expect throngs of eager customers waiting to try one on. If nothing more, fans will want to see what the Apple Watch is like on their wrists. To combat what could be a massive backlog of interested Apple customers trying their new wearable on and toying with the device for far too long, Apple is reportedly set to allow a mere 15 minutes with the Apple Watch before asking you to move along.
These 'try-on' sessions are also said to be guided, where customers will have at least one Apple employee on-hand to answer questions and discuss all things Apple Watch. To make sure the drove of customers all get to check Apple Watch out, a reported 10 stations will be in-store, with busier stores getting additional stations.
Though you won't have to make an appointment to see Apple Watch, that's possible. If you like what you see, you can place your order for an Apple Watch to pick up later, sources claim.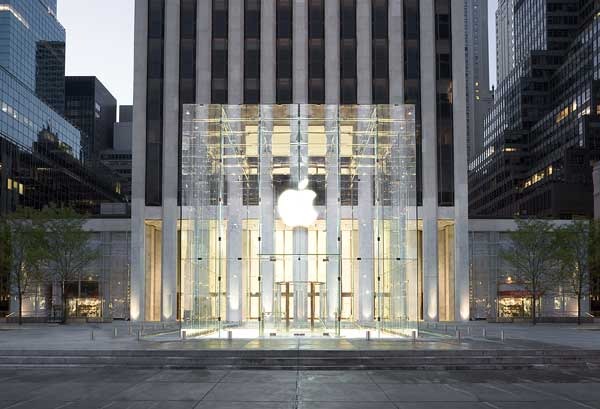 Should you decide to order, there's another queue to wait in, too. After waiting to see the Apple Watch, you'd be asked to get in line again to buy one, according to sources. One line for those who know precisely what they want, while the other is for those who can't decide on options like which size or band they'd like.
If you want an Apple Watch Edition, a special group of 'Experts' will guide you through the process.
Starting April 10, roughly 75-90% of Apple Store staff will be allocated for Apple Watch. As inventory fluctuates, so will staffing distribution towards Apple Watch.
Source: 9to5Mac