You can now send any file you want in WhatsApp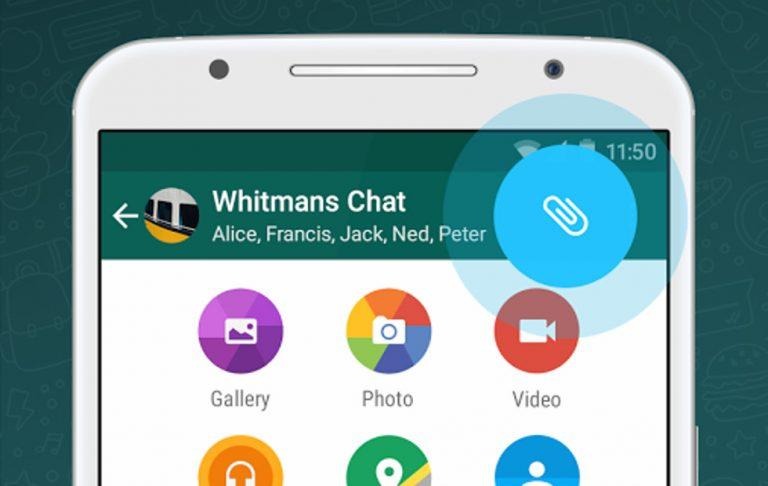 People talk a lot on the Internet. While many are nonsense chatter, some communication does happen to involve serious business. Or at least serious enough to involve sending files between one another. Perhaps trying to shed off the image of being just a fun, whimsical communication tool, WhatsApp is now letting any and all users send any and all kinds of files to one another, practically turning it into a one-on-one file sharing channel.
Why would you want to send files to others in WhatsApp? Of course there can be many reasons. Maybe you've gotten a cool MP3 you want a friend to listen to. Or you need a friend's advice on a document you're writing. Or maybe you're one of the more tech savvy people who prefer packaging up multiple images in a single ZIP file.
Whatever the reason, that's all possible now in WhatsApp. Previously, it was possible to send only PDFs via the instant messaging service. More serious digital workers still prefer the .doc and .xls types. Now you can and the sky's the limit. Well, actually 100 MB is the limit, so forget about sending that large 2K video clip.
There could be some privacy and security questions raised, thorny topics for WhatsApp. Especially after its acquisition by Facebook. It's not a true peer-to-peer connection, so there's going to be an opening somewhere in the middle. Encryption hasn't exactly been mentioned.
The update is now rolling out on Android, with iOS likely to follow soon. The update also brings in some new features, like swiping up from the camera to reveal all your photos and videos, or tap and hold to select text to format.
Download: WhatsApp on Google Play Store