You can now root your Galaxy Note 8 at your own risk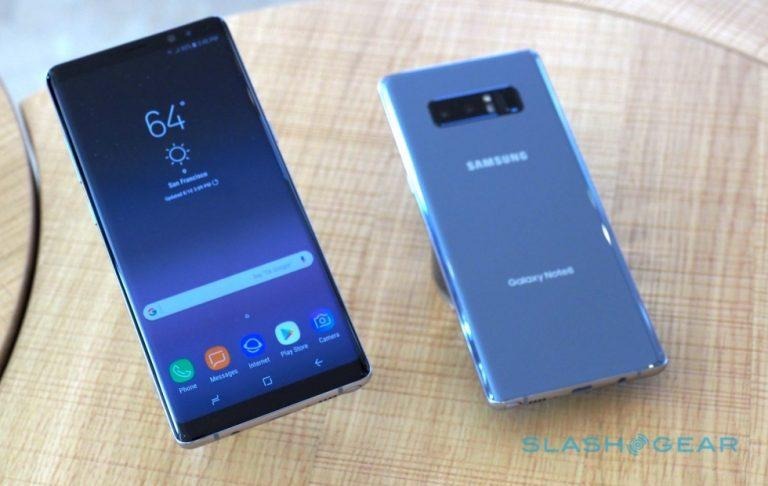 Android powers users today have it somewhat easy. In the past, they'd have to wait for months to have a rooting method available for their shiny new phone. And even then, it involved a painstaking process with lots of room for errors that could brick your phone. Nowadays, the tools and steps are easily available, and sometimes in no time flat. Though it did take a bit more than one month, the rooting methods for the Galaxy Note 8 are finally available, but you should still be doubly sure if you really need to.
There are less and less reasons for rooting devices. Many features and settings previously possible only with rooted devices are now available from plain third-party apps, or sometimes even OEM ROMs themselves. While bloatware still remains a problem in terms of storage space, even Samsung allows some of them to be disabled without consequence. Still, there will always be reasons why someone would like to root their device and, fortunately on Android, they always have a choice if they're willing to pay the figurative cost.
Samsung users have to be extra careful in how they root their devices because there are two variants of a single model and the Galaxy Note 8 is no different. One runs on as Qualcomm Snapdragon 835 while another uses Samsung's own Exynos 8895. They also have different side-effects for rooting, and using one method meant for the other can have dire consequences.
Sadly, those have to do with Samsung Knox, Samsung's security framework. While the method for the Snapdragon variant won't trip up Knox, the Exynos variant isn't so lucky. This means that, once you've rooted your device, you will never be able to use features like Samsung Pay or Secure Folder, even if you unroot or flash the original firmware. You may or may not also be able to get OTA updates anymore.
Regardless of Galaxy Note 8 variant, rooting will have other consequences. Some apps, especially banking ones, may no longer work, though Magisk sometimes can completely hide your rooted state. You might also be more susceptible to malware, though, being a power user, you are expected to know how to protect yourself as well. If you still want to proceed with rooting your Galaxy Note 8, hit the two links below after making sure which model you have.
SOURCE: XDA (for Snapdragon), (for Exynos)