You can now really use Apple Pay Cash to send money directly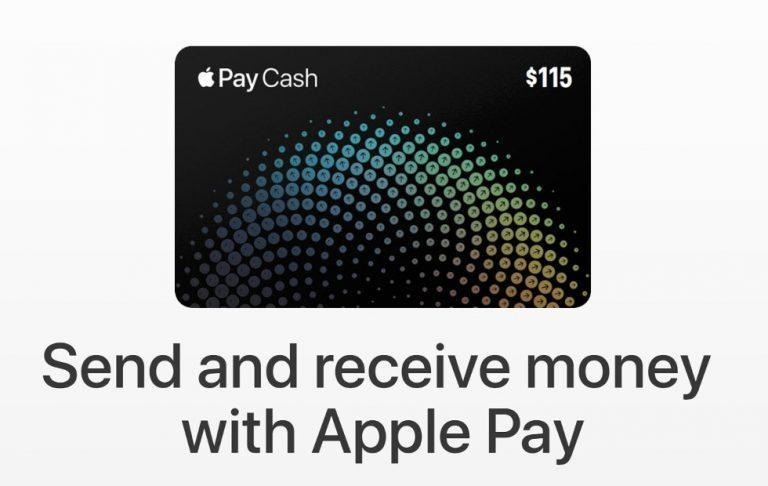 Apple rolled out iOS 11.2 over the weekend earlier than scheduled in order to immediately address a critical bug that had devices crashing left and right on that date. Because of the rush, however, it also rolled out a feature that was practically useless at that time: Apple Pay Cash. The peer-to-peer payment feature was indeed included in iOS 11.2 but wasn't actually enabled yet. Fortunately, you won't have to wait that long as Apple Pay Cash is now starting to become available for use for those in the US.
Apple Pay Cash is the company's answer to the likes of Square Cash, Venmo, or even Paypal to some extent. Except, of course, it's all confined inside Apple's world. You can only use Apple Pay, send or request for payment on iMessage, and have the money transferred directly to your Apple Wallet for use wherever Apple Pay is accepted. Of course, you can also withdraw the balance to the associated bank account.
Apple Pay Cash is part of the new wave in mobile payments. Initially, systems like Apple Pay, Android Pay, and Samsung Pay were used to pay for online purchases, followed by in-store transactions. Directly sending money, especially through chat apps, is the current hot trend, with even the likes of Facebook jumping into the fray.
As with the initial rollout of Apple Pay itself, Apple Pay Cash is currently limited to the US. It's also happening in waves, so not all iPhone and iPad users on iOS 11.2 have it yet, which is an important factor since Apple Pay Cash will only work if both ends of the transaction have the feature enabled.
VIA: MacRumors