You can now order an unlocked standalone Palm Phone in the US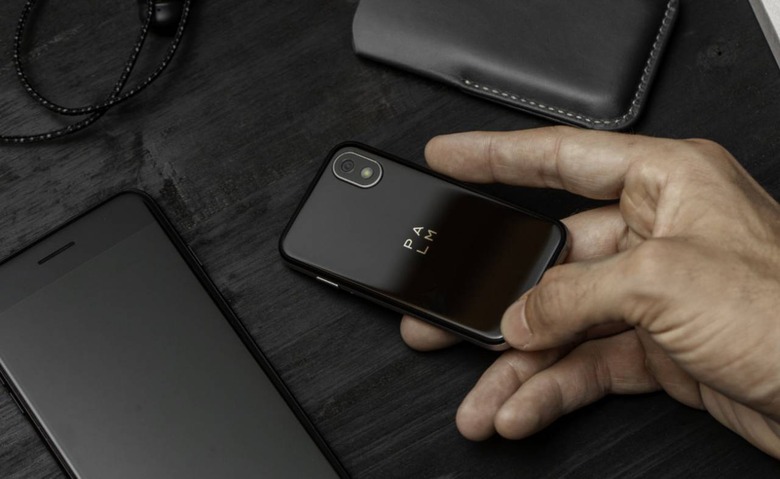 The ridiculously tiny Palm smartphone is now available to order as a standalone unlocked device from the Palm website, the company has announced. Unlike the version of the phone already available for purchase from Verizon, the new unlocked version is available for use on most GSM networks in the US, including Verizon, T-Mobile, AT&T, and MetroPCS.
READ: Palm Phone (2018) Review: A sign of future greatness
The Palm smartphone is about the size of a credit card; it runs Android and offers full access to the Google Play Store. Palm bills the device as a phone for 'people on the go,' one that fits in tiny pockets, but that retains the connectivity and functionality of larger, heavier Android handsets.
In addition to offering the same Android apps as other phones, the Palm smartphone supports Google Assistant and offers both gesture shortcuts and quick action menus. There's Life Mode for silencing calls and notifications, GPS for navigation, an IP68 water and dust-resistance rating, Gorilla Glass, and cameras.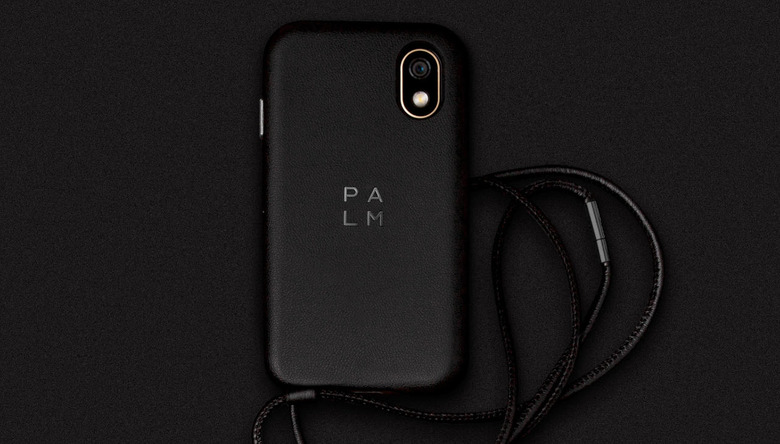 In an announcement this morning, Palm revealed that customers in the United States can now order the phone as an unlocked device straight from the company's Palm.com website, allowing them to skip Verizon altogether and use the handset through a larger number of wireless carriers. The phone remains unchanged in all other aspects.
The device is available as a pre-order for $349.99 USD starting today. The company is offering a free leather care with neck and wrist lanyards with the pre-orders for a limited time; the accessory would otherwise cost $30 if ordered separately. The Palm Phone for use as a companion device can still be ordered from Verizon and Best Buy.