You can now choose iPhone upgrade program in Apple's online store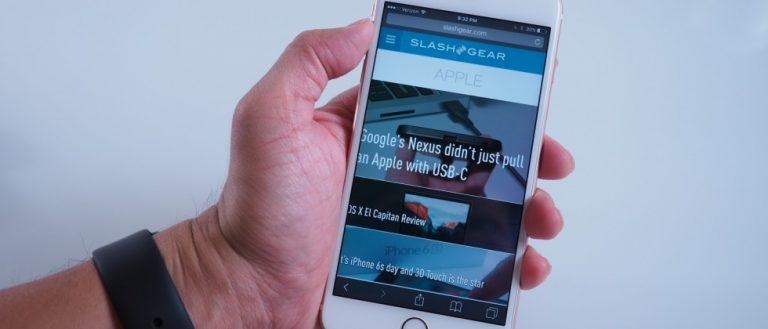 Apple has debuted its official iPhone upgrade program that allows users to upgrade to a new iPhone each year at a discounted price by trading in their existing eligible smartphone. Right now the only eligible smartphones are older iPhone models including the iPhone 6 Plus, iPhone 6, iPhone 5S, iPhone 5C, iPhone 5, iPhone 4S, and iPhone 4. If you were hoping to trade in an Android device for credit with Apple, you are out of luck.
The trade program is run through an Apple partner called Bright Star Corp. There is an online form that you can fill out to get a value for your device. iPhone 3G and 3GS devices aren't eligible for the trade program. The online form you fill out to get a price quote asks about storage capacity, color, if the device powers up and works, screen condition, the enclosure, buttons, liquid damage, and if the device is carrier locked.
Under the program, Apple says that you will be able to keep your existing service plan in most cases. There could be a fee to activate the new phone on the network. Apple says that you can purchase an iPhone under this plan even if you have an existing installment plan or contract, but you have to honor your existing commitment with the carrier. That means some will be paying a monthly fee to the carrier for the device they trade-in with Apple.
The monthly fee you pay to Apple for the trade-in plan depends on how much you are given for your existing phone. An iPhone 6s purchase can be as low as $32.41 per month under the program with the iPhone 6s Plus being $36.58 monthly. If you have an iPhone 4 that isn't worth much, your monthly rate could be significantly higher. The previous Apple installment plan set flat fees for older iPhones.
SOURCE: Apple