You can now buy an unlocked Samsung Galaxy S8 in the US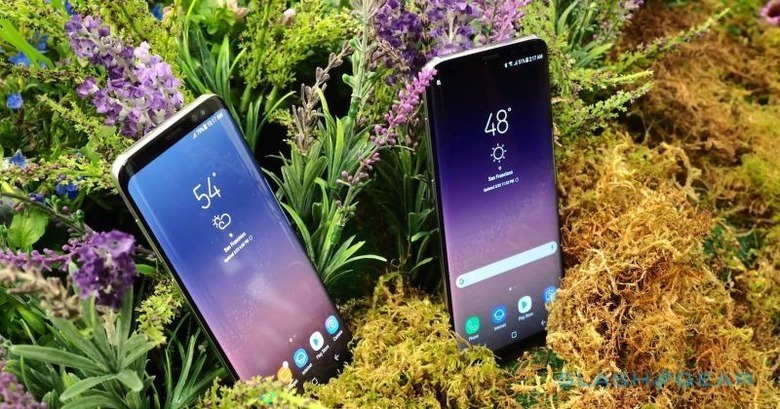 Although there have been efforts to encourage consumers to buy their smartphones directly from manufacturers or retailers, carrier subsidies still held sway over the market. This was mostly because of the staggered payment system and warranties offered by carriers. OEMs like Huawei, Honor, and ZTE have recognized that pattern and have set up programs to match carrier offers. Samsung is doing likewise with the Galaxy S8 and S8+, selling unlocked models with financing and premium care perks.
As powerful and beautiful as the Galaxy S8 may be, there's no denying that it's one mighty expensive smartphone. Carriers' installment plans help defer the burden, at the cost of tying you in for 2 years or more. To entice those who don't want to be chained to one carrier for long, or those who subscribe to other networks, Samsung Financing offers to split up the payment as well, no strings attached.
If you don't want to pay the full $724.99 for the Galaxy S8, you can get it for $30.21 in 24 monthly payments. The Galaxy S8+, which costs $824.99, can be purchased for $34.38 with the same 24-month arrangement.
There are also other perks included with this purchase. If you buy the Galaxy S8 or S8+ from Samsung directly, you get free expedited shipping as well. You also get a free month of Samsung Premium Care service. You can also buy the new Gear 360 camera for only $49, which usually costs $229.99 by itself. The drawback? Only the Midnight Black color is available for unlocked models.
SOURCE: Samsung