You can no longer use Bitcoin to shop in Microsoft's Store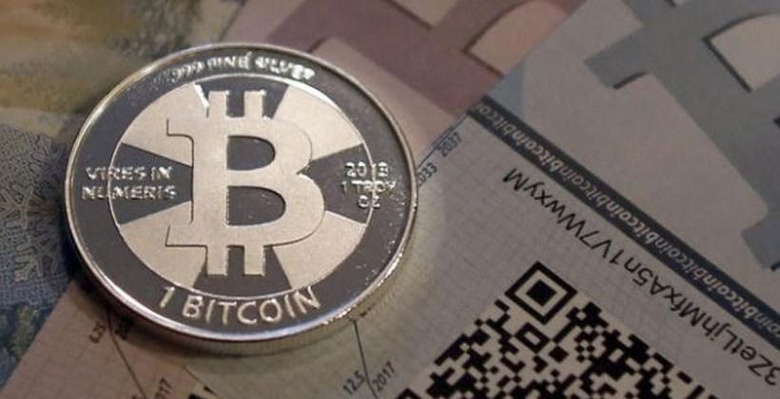 Even you still believe in Bitcoin, you might be one of the remaining few. Even some of its biggest backers have thrown in the towel. Following this latest trend, Microsoft is also closing the door on it. Unlike the somewhat big announcement it made more than a year ago, Microsoft has rather silently adjusted its pages to let you know that you can no longer do business in the Windows 10 and Windows 10 Mobile stores using Bitcoin. A small but still significant blow to the beleaguered cryptocurrency.
December 2014, Microsoft opened the gates for the then still popular but already controversial Bitcoin. It basically allowed users to add bitcoins to their Microsoft account in order to buy digital content, like apps and games, from Microsoft's multiple stores, including those for Windows Phone, Xbox, and the upcoming Windows 10.
The landscape has changed since then and Bitcoin isn't as hot a topic anymore as before, both in a good and a bad way. Despite getting acknowledge from the US Commodity Futures Trading Commission, the discussion of whether to accept bitcoins in major commercial establishments have practically fallen out of fashion. Perhaps it didn't help the cause that some of the biggest names behind the cryptocurrency, and even Bitcoin itself, have become embroiled in one controversy or another, usually criminal in nature.
Microsoft has update a How-to page for its Store to say that it no longer accepts Bitcoin as a mode of payment. Worry not if you still have some remaining bitcoin balance in your Microsoft account. You can still use what's left, but you won't be able to add to that any longer. And before you even think about it, you can't also try to refund a bitcoin purchase, in case you get the crazy idea of trying to convert your bitcoin into real money.
The page does mention that it applies to Windows 10 and Windows 10 Mobile, so whether it also affects the Xbox store is still unclear. Give this new attitude towards Bitcoin, however, we couldn't be faulted for presuming it to be likewise. Other companies, like Valve in particular, are still believed to be putting their clout behind Bitcoin. Whether that is actually true, however, remains to be seen in light of this news.
VIA: Engadget