Microsoft Adds Bitcoin Option For Xbox And Mobile Content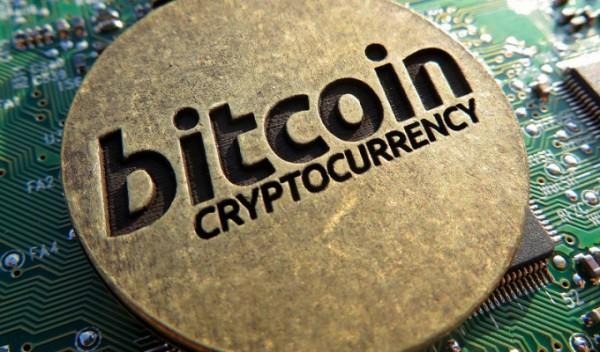 The number of places where you can buy things with Bitcoin just got a bit bigger. Microsoft has announced that its customers can now use the cryptocurrency to pay for Xbox services and mobile content, doing so by first using the currency to add funds to a Microsoft account. Microsoft isn't the first well known company to add support for Bitcoin payments. In July, Dell announced that it would start accepting Bitcoin payments in partnership with Coinbase, and other companies like Overstock have also begun accepting the digital money.
In order to use Bitcoin for the aforementioned Microsoft services, users will need to add funds to their Microsoft account by redeeming the Bitcoin. This is done by signing into the account and then heading into Billing. From there, users will see an option under Payment options -> Microsoft account listed as "redeem bitcoin".
In that menu, users enter the amount of funds they want to add to their account, then use their digital wallet to pay for it with Bitcoin. The transaction window is limited to 15 minutes, and can be done by scanning the QR code using a smartphone and mobile wallet app, or from a computer.
Support for Bitcoin is limited to buying mobile content like apps and games from the Windows Store and Windows Phone Store, as well as content for the Xbox from Xbox Music, Xbox Video, and Xbox Games. Transactions are immediate and non-refundable.
SOURCE: Microsoft Commerce