Yoto M300 WQVGA PMP reviewed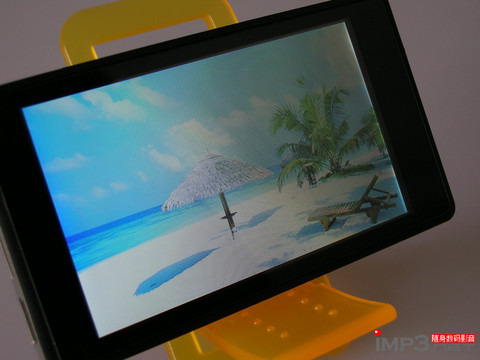 Chinese site iMP3 have been playing with Yoto's M300, and if you're unimpressed with Apple's PMP range (and willing to import or perhaps take a trip to China) then the widescreen media player could tick quite a few of your boxes.  For a start, there's its codec support list: direct support for RM, FLV, RMVB, AVI, mp3, wmv, APE, FLAC and more.  Then there's the 3-inch, 400 x 240 touchscreen display, and the microSD storage.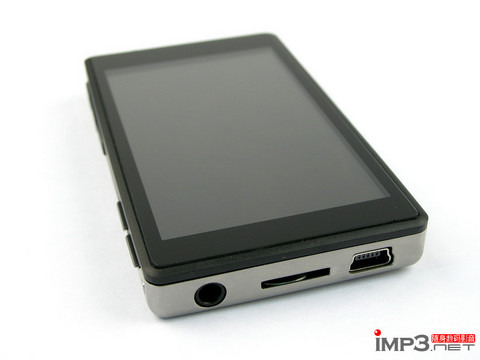 Of course, the best thing about it is the WQVGA display, which should do reasonable justice to films and other media clips on the move.  iMP3 were impressed by its clear & lively vocals reproduction ad decent audio spacing, though they criticised its slightly lacking bass.  Video similarly was handled well, with good audio/visual sync and minimal stutters even with high-bitrate files.
No price or availability details as of yet, though if you're lucky (and don't live in China) you may find it showing up on import sites.  Expect a competitive price compared to what Apple are offering.
[via Generation MP3]