Yepp K3 gets a color interface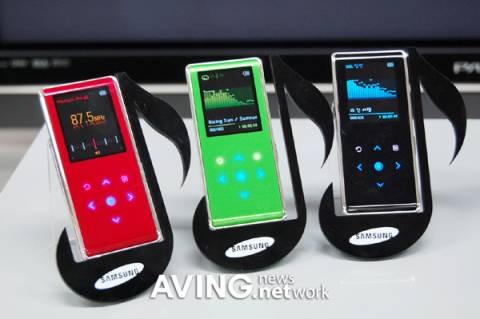 Samsung is has started showing off their Yepp K3 which now sports a color GUI.
If you currently own a K3 and are feeling jealous of the new color interface, you can download a firmware update that will enable this feature.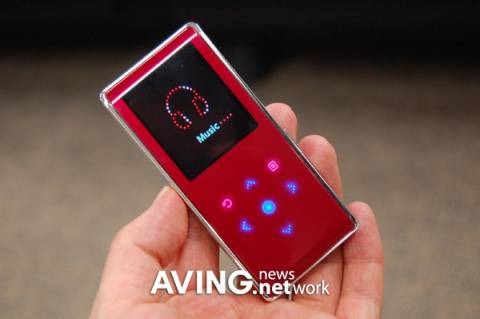 The Yepp K3 features Samsung's Digital Natural Sound engine technology that provides enhanced low tone and natural 3D sound.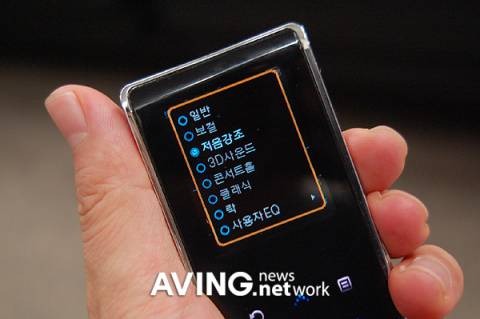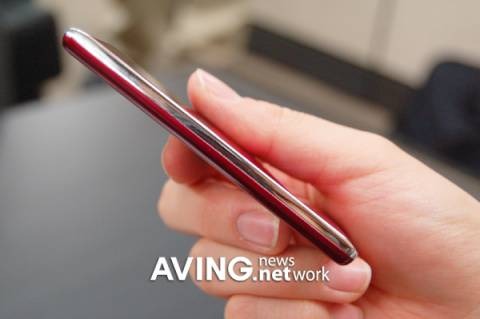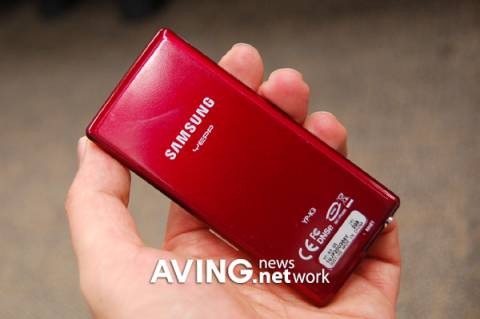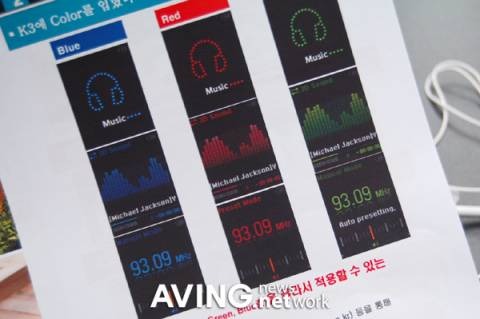 Yepp K3 to adopt color GUI [via aving]