Yamaha Wabash gravel e-bike previews off-road electric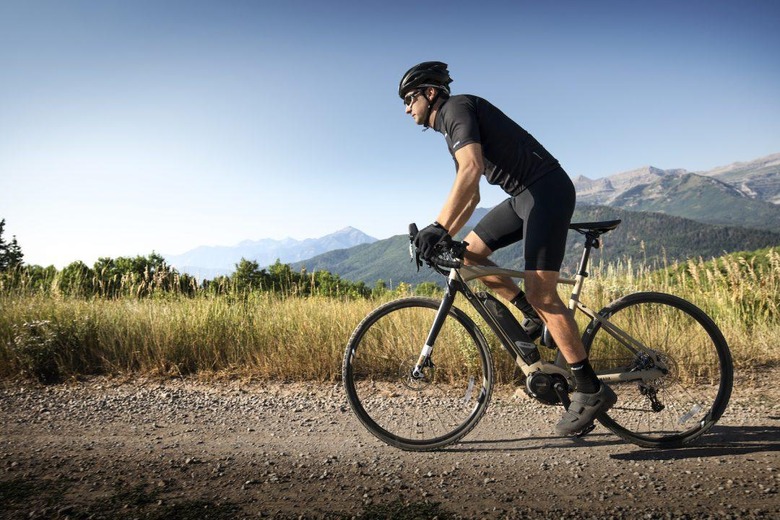 There's no shortage of e-bikes intended for slicker city riding, but Yamaha wants to take the tech off-road with its new Adventure Gravel e-Bike, the Wabash. Revealed in prototype form today, the power-assisted bicycle looks at first glance like a regular mountain bike, but it packs an electric punch.
According to Yamaha, it's an obvious product to be considering. Gravel bikes, it points out, is currently "the hottest category in cycling" in the US, while electric bicycles, or e-bikes, are the biggest growth segment.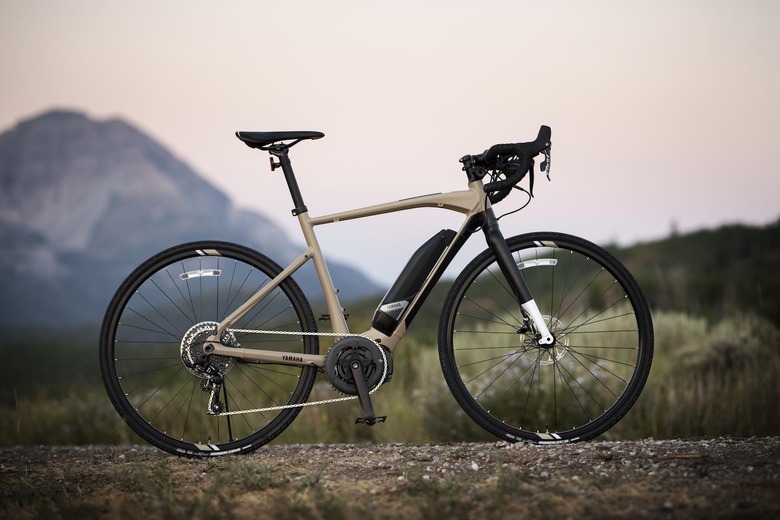 Full specifications haven't been finalized yet, with Yamaha saying it hopes to get feedback from potential owners first. However, the Wabash is designed to shrug off hard surfaces, dirt, and gravel. "You'll be able to take this Wabash adventure gravel bike just about anywhere," Drew Engelmann, sales and marketing manager for Yamaha's Power Assist Bicycle group, promises.
The Yamaha Wabash isn't the bike-maker's first off-road model, mind. The company already has the YDX-TORC, a cross-country hardtail mountain bike that uses its PW-X Drive System. Priced at $3,499, it has a center-mounted motor which can deliver up to 59 lb-ft of torque, to support speeds of up to 20 mph.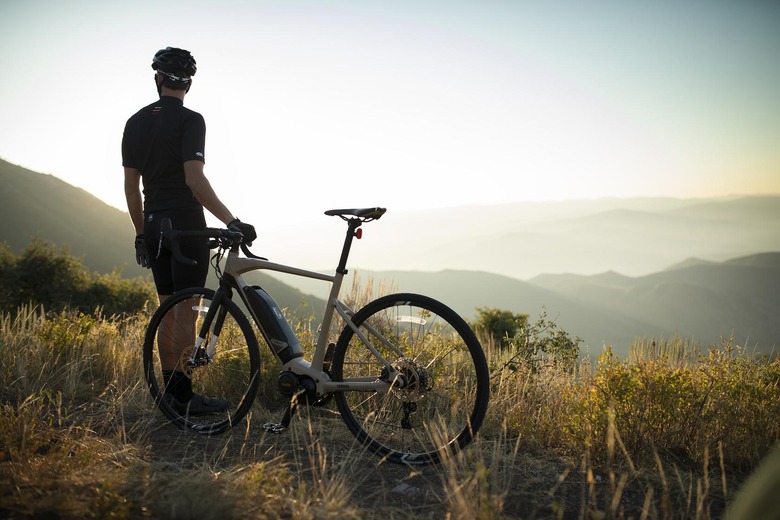 While it may not be cheap, it's a sign that cyclists are embracing e-bikes in areas away from just commuter duties. Yamaha's Power Assist range kicks off with the CrossCore, a powered road bike priced from $2,399. It has around 52 lb-ft of torque and a 500 Wh battery, and can reach up to 20 mph.
The PW-X Drive System tips the scales at 6.8 pounds, and is rated for 250W of nominal power. It offers multiple different support modes, varying according to how much of a contribution the electric motor makes to propulsion. At the low end, ECO+ adds 50-percent support.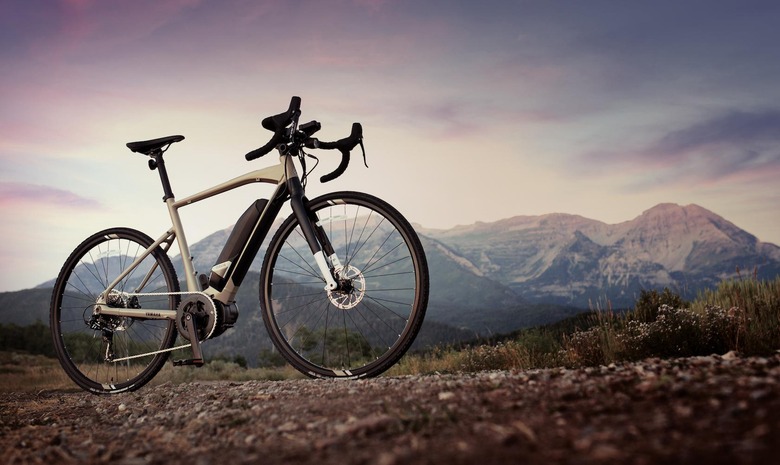 However, Standard mode adds 190-percent support, while High and EXPW modes contribute 280-percent and 320-percent respectively. According to Yamaha the motor also responds more rapidly than its earlier drive systems, suitable for more aggressive riding. It's all controlled by a rugged keypad with multi-function display, which can also connect to a smartphone.