Yakuza 2 HD Remake Announced For PS4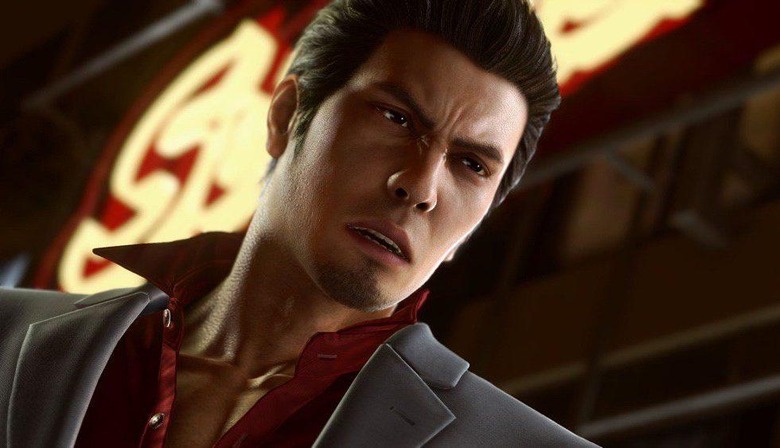 These days, just about any video game that sold well/was a critical hit during the PS3/Xbox 360 years get a high-definition re-release for the current-gen consoles. That trend continues with Sega's popular open-world action series Yakuza. With Yakuza 6 released last year in Japan, a HD remake of the first game in the series coming out in the US next week, Sega has now announced it's giving Yakuza 2 the same treatment for the PlayStation 4.
While an accidental early pre-order listing on the Taiwanese PlayStation Store tipped us off earlier this week, Sega has now confirmed that the game, to be titled Yakuza Kiwami 2, will be released in Japan on December 7th. A US release date wasn't revealed, but it's a safe bet we'll see it sometime next year if the wait for the first Yakuza Kiwami was any indication.
Like the HD treatment for the first game, Yakuza Kiwami 2 will use the new engine from Yakuza 6 for improved graphics on the PS4, along with re-recorded audio, new voice actors, and new stories, including the "Truth of Goro Majima" scenario where players will take control of Majima Goro.
For the Japanese release, there will be a limited edition that includes a 3-disc soundtrack and bonus DLC, while die-hard Yakuza fans can look forward to special Yakuza Kiwami 2 Edition PlayStation 4 consoles in both black and white releasing alongside the game. US fans should probably look at importing, as these consoles are unlikely to come stateside.
SOURCE Gematsu