Yahoo's New NHL Streaming Deal Brings Live Hockey Games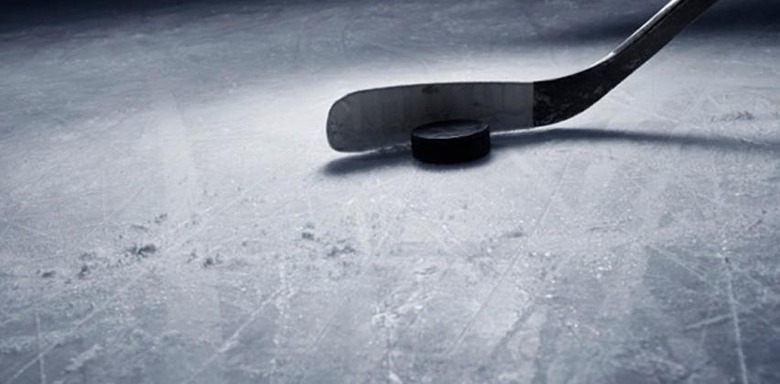 Yahoo and the National Hockey League have struck a deal that will bring up to four live streaming hockey games per week, giving fans a chance to watch games from outside of their market as they happen. The streaming starts today, and will involve a single "Game of the Day" being made available to U.S. users. This follows Yahoo's newly launched eSports Hub for esports content, and TuneIn's recent NBA deal.
The NHL games will be available on Yahoo Sports, and will include in-game highlights. The streaming deal will last up through the end of the 2016-17 NHL season, and will include "Best of the Week" and "Best of the Day" highlights with both post-game content and top game plays.
Yahoo has been increasingly betting on live game coverage, something underscored by a recently statement from Yahoo exec Phil Lynch. Commenting on the new deal, the company's Vice President of Media Partnerships said, "This alliance brings us one step closer to providing fans a live professional sporting event every day, on Yahoo, completely frictionless and for free — no cable subscription or authentication required."
For its part, Yahoo is selling off the video advertising slots that take place during the game's broadcast breaks, something it did in the recent past during its exclusive NFL game stream. This marks the latest example of a growing number of live gaming content from major sporting leagues, finally expanding the number of options cable cutters have and, in the process, making ditching cable all the more attractive.
SOURCE: Variety