Yahoo YouTube Alternative Tipped For Summer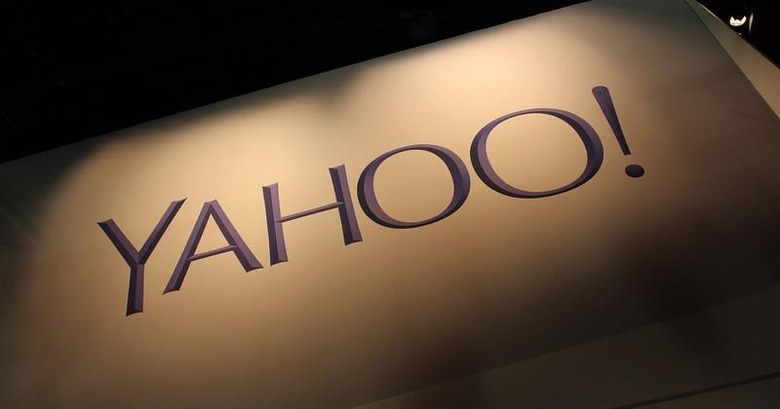 Yahoo is planning to introduce its own YouTube alternative this upcoming summer, according to "people brief on their plans." It is said the company wanted its video service to be known by now, having intended to reveal it last month, but ran into contract snafus that caused a delay.
The information comes AdAge, which reports that Yahoo is targeting content creators with some perks they won't find at Google's video service, namely better revenue-sharing terms and higher ad rates than what YouTube offers. At the same time, the service will reportedly have similarities, too.
The Yahoo alternative will allow content creators to set up channel pages with their videos hosted by Yahoo, and others will be able to embed the videos on other websites. Creators will also be granted a dashboard for controlling their product, and the ability to distribute their wares to Yahoo's other properties.
Yahoo is said to be actively recruiting those who "have been packaged as part of Google Preferred", according to AdAge. The video community is said to have been in talks with Yahoo since January, and though info on what kind of revenue splitting Yahoo is offering hasn't been detailed, it is said the company will offer a fixed rate option that is between 50- and 100-percent higher than the average net rate creators get on YouTube.
SOURCE: AdAge