Yahoo will change name to Altaba following Verizon sale [update]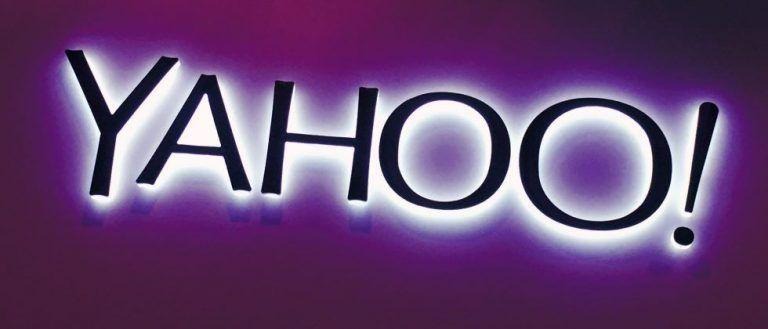 A new legal filing reveals that Yahoo will change its name to Altaba following the Verizon sale. The information comes from a recent document filed with the Securities and Exchange Commission, which also reveals that company CEO Marissa Mayer will be stepping down from the company Board after the core business's sale.
The name change and Board reshuffling is hinged upon Yahoo's core business sale to Verizon, which appears to be on shaky ground following Yahoo's disclosure of two major data breaches involving user information. Whether Verizon will ultimately walk away from the deal or simply renegotiate it, if that is even planned, isn't clear at this time.
It has already been reported that following the first of the two hack disclosures, Verizon was in renegotiation talks with Yahoo over the acquisition deal. Those talks are said to have then come apart following the most recent disclosure of yet another hack, which itself was older.
Per the new SEC filing, the Yahoo Board of Directors has decided that Yahoo's name will become Altaba Inc. The Board itself will shrink to five members, with several, including CEO Marissa Mayer and company co-founder David Filo, stepping down from the Board. Also leaving the Board will be Eddy Hartenstein, Richard Hill, Jane Shaw and Maynard Webb.
SOURCE: Yahoo
Update: Company CEO Marissa Mayer has clarified the name change, saying it will apply the parts of the business that aren't sold to Verizon. The Yahoo brand will otherwise remain.