Yahoo undergoing Microsoft search transition after failed attempt to delay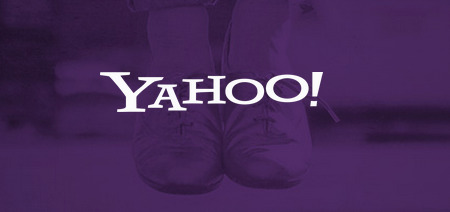 Last month, Yahoo lost one of its latest legal efforts to delay a search transition with its long-term partner, Microsoft, in both Hong Kong and Taiwan. The given reason was that Yahoo wanted to wait until Microsoft selected a CEO, with the going reason being that Yahoo CEO Mayer wants to back out of the failed deal betwixt the two. Microsoft didn't appreciate such a move, and such spawned a legal battle that Yahoo has lost.
Yahoo had originally told Microsoft about the delay for the transition of paid search in Taiwan and Hong Kong, and Microsoft disagreed with this. An emergency arbitration under the Search Agreement they have was kicked off, and Yahoo was on the losing end of that. Rather than relenting, Yahoo then proceeded to search an overturn of the arbitrator in the US District Court for the Southern District of New York.
From there, Yahoo hit up the US Court of Appeals for the Second Circuit, which had been the company's first favorable outcome. The CoA gave an initial agreement to stay the search transition order, ultimately denying to continue with the stay less than a week ago. This was Yahoo's last legal recourse, it would seem, and all was for naught.
According to a 10-Q filing with the SEC, Yahoo has run its legal gamut and, with no options left at this point, is "working with Microsoft on a transition schedule." It is likely that Mayer still wants out of the Microsoft search deal, and so it will be interesting to see how this all plays out in the long run. Until then, however, everything is going as planned after a several week delay.
SOURCE: AllThingsD