Yahoo strikes up a search advertising deal with Google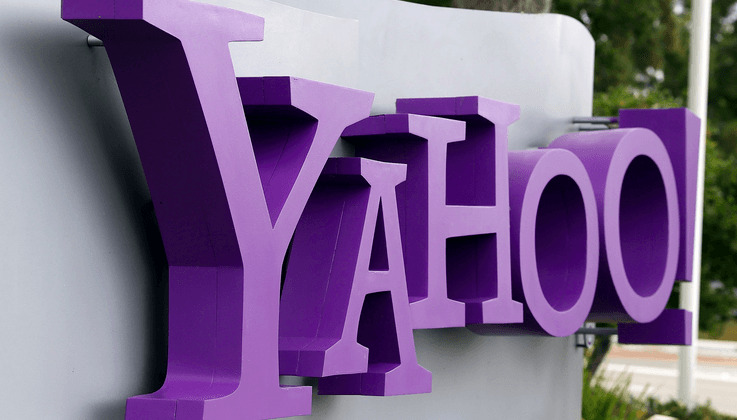 Rivals make strange bedfellows, but that is exactly what's in store for Yahoo and Google, now a unit of the larger Alphabet company. Practically conceding defeat in its native advertising business, Yahoo has inked a deal that will let it earn an percentage of revenue harvested from ads that are displayed on its site. This mirrors a similar deal Yahoo made with Microsoft, who, of course, owns a rivaling Bing search business, leaving Yahoo with very little room of its own in that market segment.
Yahoo will be having a rather dreary holiday later this year looking at its financial outlook. It expects that its fourth quarter revenue will be around $1.16 to 1.20 billion, which is a significant dive compared to the already low $1.33 billion estimate made by analysts. Revenue in native advertising dipped from $1.09 to $1.0 billion and Yahoo is still expecting it to go down to $920 to $960 million in this quarter.
Yahoo's deal with Google, then, is its latest Hail Mary and CEO Marrisa Mayer's latest attempt to turn the company around. Already in her fourth year, Mayer admits that this is not yet the Yahoo that the company wants and needs to be. It has begun relying on other companies, like Google and Microsoft, to help curb its downhill slide. Yahoo is delaying implementing the deal in the US to give the Department of Justice time to review the matter.
Another delay that Yahoo is announcing is its spinoff of its 15 percent stake in Chinese e-commerce company Alibaba, a transaction that would amount to $27 billion. Instead of a fourth quarter close, Yahoo says it is looking to a January 2016 date instead. It will forge ahead, however, with or without the IRS' blessing.
Not everything is looking down for Yahoo, however. Mayer's "Mavens" group, the businesses surrounding, mobile, video, native advertising, and social advertising, is experiencing a bit of a high. Revenue rose by as much as 43 percent, amounting to $422 million in the third quarter. Sadly, that wasn't enough to stop Yahoo's shares from dropping by 1.6 percent to $32.82, a 35 percent loss in this year alone.
SOURCE: Reuters