Yahoo Squirrel chat wants you to trust it with your messages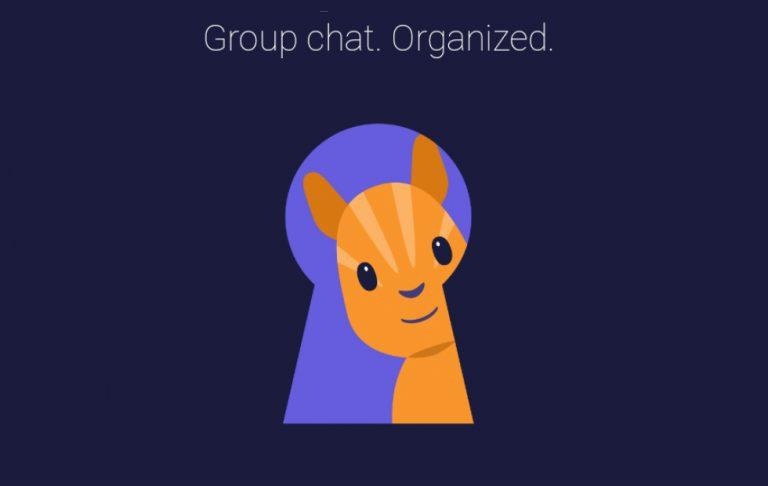 Yahoo, which is now part of Verizon's larger Oath company, has been struggling to remain relevant in Google's and Apple's world. A Yahoo! email address is now both a source of ridicule as well as concern. The latter comes after Yahoo's admission of privacy breaches and its repeated inability to secure its customers' data. Now it seems to be tempting fate yet again by introducing a new chat platform, simply called Squirrel, that, curiously, doesn't advertise any security features or encryption.
Granted, Squirrel by Yahoo does have some privacy options. You can create private chatrooms, for one. But perhaps more relevant, you only need to send out invitation links to those you want tp add to your group chat. No need to share your contacts with Yahoo, it says.
Right from the get go, Squirrel will have a hard time standing out from the already crowded instant messaging space. A space that Yahoo! Messenger once dominated. There are some unique features, like Blasts, akin to email blasts, that will catch everyone's attention. You can also create custom reactions, like stickers, exclusive to certain chat rooms only.
Other than those, however, Squirrel is as normal as a chat app can be. It remains to be seen whether banking on Yahoo's brand will do anything for the service or if it will be an albatross around its neck instead. Squirrel is available for both Android and iOS but it is invite-only for now.