Yahoo shows off Weather, Sports, & News for Apple Watch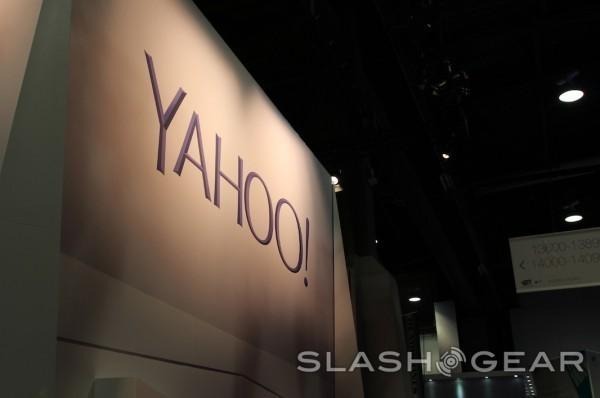 Yahoo may have ceded their place in search long ago, but their mobile apps are just plain great. Yahoo Weather is a triumph, and they've still got a strong foothold in Sports. Today, Yahoo is announcing four of their major properties will make an appearance on the Apple Watch as well as your phone. Yahoo Weather, Yahoo Sports Fantasy, Yahoo News Digest, and Yahoo News Hong Kong will make their way to Apple's wearable, and they look as good as their smartphone companion apps.
Part of the aim with wearable apps is pushing info to you in snippets, then quickly dodging out of sight. Yahoo Weather, which provides fairly in-depth coverage on your phone, will concentrate on morning and evening updates for info for Apple Watch. With a simple glance, you'll know how to dress for the day, or if it's really going to rain while you're out for a walk after work.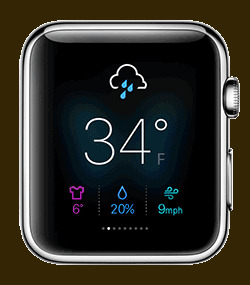 Yahoo Sports Fantasy will shovel small spoonfuls of info about matchups and injuries to you so you don't have to dive all the way into your iOS app. News Digest will give you hourly news info; "the most important story on the hour, every hour" says Yahoo.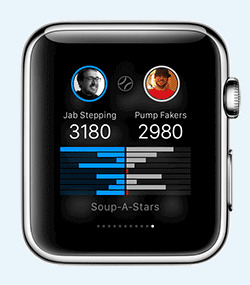 Yahoo News Hong Kong will show "breaking news delivered to your wrist and enjoy the top 10 headlines of the hour with a Glance. Want to know how other readers feel about a story? Check out the sentiment score and the animated emoticon will tell you if they love it or not."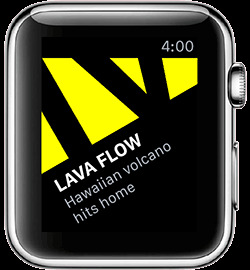 All four experiences will arrive on time for the Apple Watch's official debut April 24.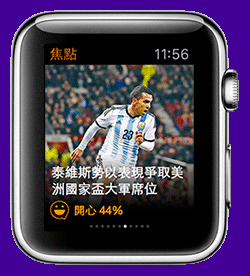 Source: Yahoo