Yahoo seeks AOL's Ned Brody despite possible legal action says sources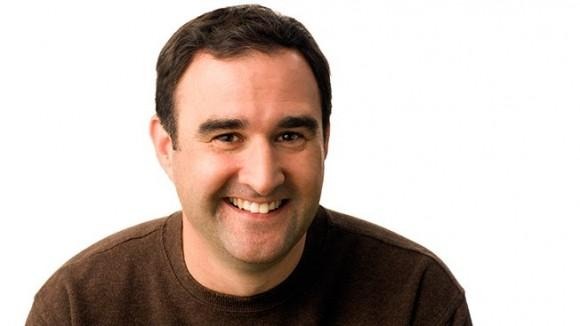 AOL's recently-resigned sales executive Ned Brody has reportedly received an offer from Yahoo, which is trying to reel him in despite possible legal action from his former employer. This information comes from sources who are said to be "close to the situation," who say it is tricky because Brody is currently under a non-compete order for 12 months.
Although the sources say that Brody has already resigned, it is worth noting that AOL still has him listed on its corporate leadership page. The sources are not certain that the former AOL employee has accepted Yahoo's job offer, but report that the salary is of a generous nature, and word has it Yahoo will shell out cash to keep Brody on board with the company during his non-compete months – essentially paying him to take a long vacation.
Despite that attempt to take advantage of a loophole that may not exist in the non-compete, the sources say AOL has warned Yahoo it may take legal action in response. However, the former employer has not made any attempts to keep Brody on board, with reasons being cited as an offer from Yahoo that is too large for it to counter. The amount of that offer, however, is not known at this time.
The slot Brody would fill previously belonged to Ross Levinsohn, who left Yahoo in early 2012, leaving a hole in the company that has been temporarily filled by Mark Ellis and Peter Foster, both Vice Presidents of different divisions of Yahoo's business. Despite the duration it has been without a permanent replacement, such a position is one of importance to the company, and should Brody accept its offer, he'll become an integral part of helping boost Yahoo.
[via AllThingsD]