Yahoo revamps its mobile searching within mobile browsers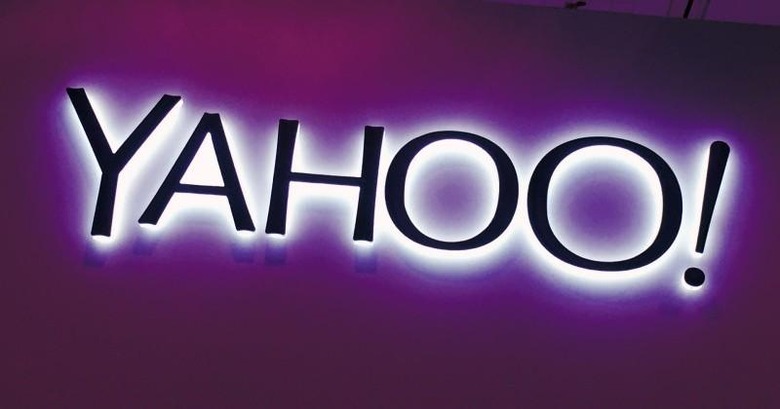 Yahoo has made some new changes to its mobile browsing experience. What this means for users is that if you want to search for a restaurant, you'll be able to get all kinds of information particular to the restaurant on one screen. Instead of having to click through link after link, you'll be able to find reviews, directions and make a reservations from a single query. Yahoo's new approach is to make the most of a small screen by surfacing relevant information and grouping all together for easier touch access. The new layout is currently only available in the United States, but it could roll out to other regions, eventually.
According to Yahoo's VP of Product Management, Andrew Poon,
We know when you're on the go, you're often searching for a specific piece of information. So rather than delivering endless links for you to sift through on a small screen, we beautifully assemble the most relevant information in a way that allows you to take action right away.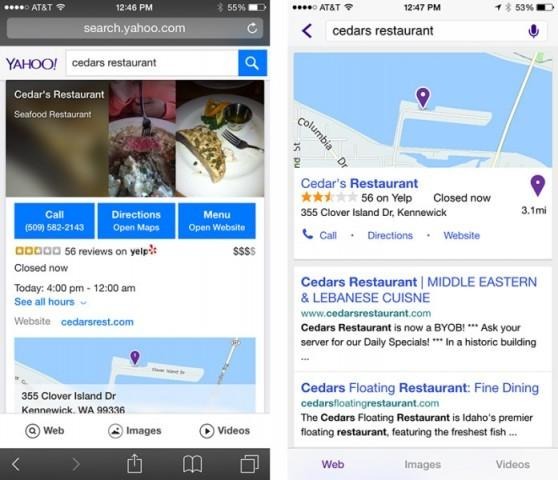 The new features go into effect for Safari and Chrome mobile browsers, today. Of course, Yahoo recommends that you change your browser settings to use Yahoo by default. Otherwise, simply go to search.yahoo.com in Chrome of Safari to try it out for yourself and see how it compares with your usual search engine.
Of course, Yahoo also recommends setting up the search engine as your default mobile browser if you're using Safari or Chrome.
Source: Yahoo