Yahoo reportedly to consider selling Asian assets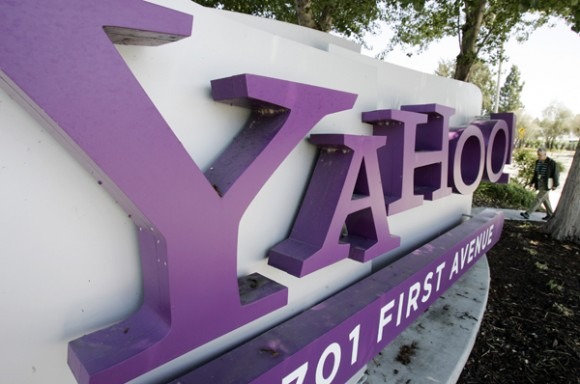 Yahoo's board of directors is reportedly considering a deal to sell all of its Asian assets, specifically, the bulk of the company's prized holdings in the China's Alibaba Group and Yahoo's Japanese affiliate to their majority shareholders in a massive deal worth $17 billion, according to a report in The New York Times DealBook. Yahoo would allegedly still keep a 15 percent stake in Chinese internet group Alibaba, however. The company's stock on the Nasdaq exchange jumped nearly 6 percent today on the Asian asset sale rumors, and currently sits at just about $16 a share after trading hours had closed.
The former leading search engine's company board is expected to meet tomorrow to discuss the sales of its stakes in Chinese internet company Alibaba Group and Yahoo Japan, claimed sources close to the New York Times. If the company decides to go along with the deal, it could possibly choose to reject investment proposals by Silver Lake and TPG Capital, stated the same sources.
However if the board can't reach a consensus, the situation could very well incite Yahoo's Asian partners into going hostile. As we reported earlier last month, both Alibaba and Softbank are quite keen to regain their stakes from Yahoo. Should the board reject the Asian assets deal, the two companies are prepared to bid for all of Yahoo in conjunction with both veteran private equity firms Blackstone Group and Bain Capital.
[via New York Times DealBook]