Yahoo publishes first-quarter 2013 financial data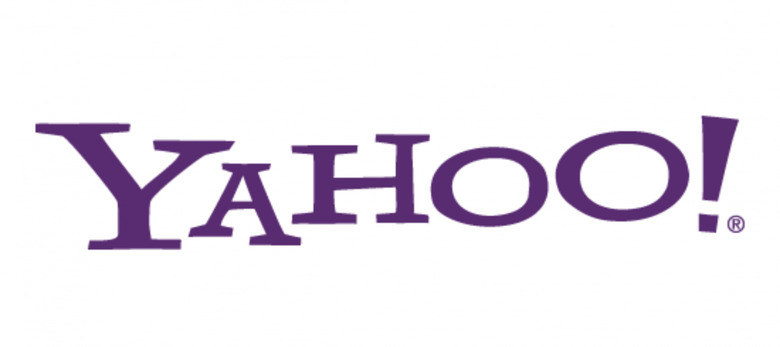 Yahoo has reported the results of 2013's first quarter, which came to an end on March 31. The numbers show a revenue of about $1.07 billion, a rate that Yahoo calls flat in comparison to the same quarter in 2012. Still, the company that has been struggling to regain its foothold has beat out expectations despite an 10-percent drop, pulling in $425 million in GAAP revenue.
Display revenue (ex-TAC) came in at $402 million for Q1 of this year, an 11-percent decrease over 2012's $454 million. With the exception of in South Korea, Yahoo's ad sales also dropped, falling 7-percent over the same quarter last year. The price per ad also fell, but not quite as drastically, coming in at only 2-percent lower.
Not all was falls and decreases, however, with the rate of paid clicks (again, excluding South Korea) increasing by 16-percent over the same quarter last year. That was partially neutralized by the 7-percent drop in price-per-click, however. Yahoo made some big business changes, as well, such as rolling out a refreshed "experience" and acquiring a host of companies, including Snip.it and Alike.
Said Yahoo's CEO Marissa Mayer: "I'm pleased with Yahoo!'s performance in the first quarter. We saw continued stability in our business, strengthened our team, and started the year with fast execution against our products and partnerships. We are moving quickly to roll out beautifully designed, more intuitive experiences for our users. I'm confident that the improvements we're making to our products will set up the Company for long-term growth."
[via Yahoo]