Yahoo preparing to shut down 7 services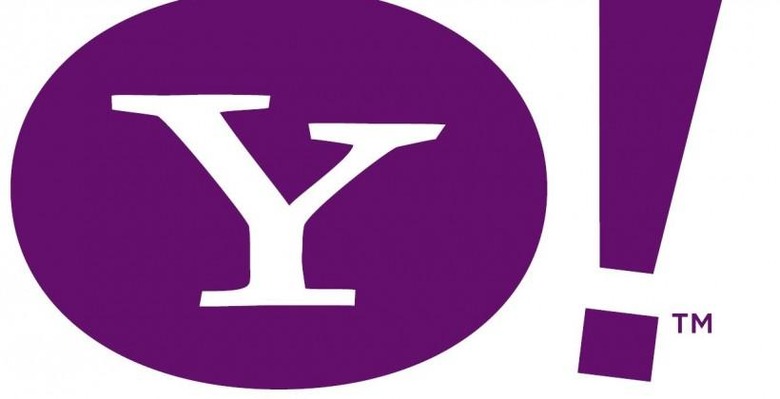 It looks like the work-at-home program isn't the only program Yahoo is shutting down. Yahoo is also planning on shutting down 7 other products that aren't bringing in the kind of success Yahoo needs right now. Along with these products, Yahoo also plans on reducing their number of mobile apps from 60-75 to a measly 12-15 apps. Jay Rossiter, Yahoo's executive VP of Platforms, stated, "The most critical question we ask is whether the experience is truly a daily habit that still resonates for all of you today."
The 7 products that are set to be discontinued include: Yahoo App Search, Yahoo Sports IQ, Yahoo Clues, Yahoo Message Boards, Yahoo Updates API, Yahoo Avatars, and the Yahoo app for Blackberry. The Blackberry app will continue to be listed in the Blackberry App World until April 1st. Then it will no longer be available for download, and it will no longer receive any support from Yahoo.
Yahoo's Avatar might be the biggest hit to Yahoo users. Many Yahoo users create their own cartoon-like avatars to use for instant messaging, and for e-mailing. If you check the Yahoo Answers boards, a majority of user icons are their custom avatar icons, which makes me wonder why a service like that isn't successful. Yahoo says that users who still want to keep their avatars must download their avatar image and manually re-upload it as their profile picture.
Yahoo is following Google's routine of cleaning out apps that just don't bring in the kind of engagement and success that the companies want. CEO Marissa Mayer, who is also a former executive from Google, is doing her best in order to turn Yahoo back into the juggernaut it was back in the days. Its shareholders want Yahoo's stock price to pick back up, and so far they're pretty happy with the progress that Marissa Mayer has made.
[via Reuters]