Yahoo may be readying new Messenger to battle Snapchat, Periscope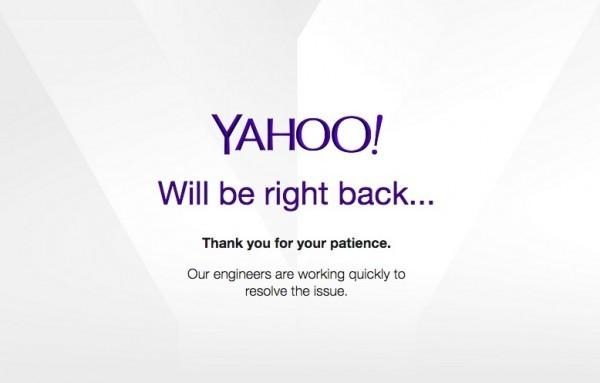 You probably don't use Yahoo Messenger. It's tired, really. As a simple chat app, it's fine, but we want more than that. In an age of sending each other more than words, Yahoo is way behind. Instead of dropping messaging, Yahoo may be priming a revamp to Messenger, one that reportedly combine live and recorded video sharing. This app is meant for mobile, though it's not clear if Yahoo is also readying the app for your desktop as well. If the report is accurate, we'll see this new Messenger by the end of Q2 2015.
If you visit Yahoo's Messenger page, it's embarrassingly old-school. Like, Android Gingerbread/iOS 6 old-school. Just based on that, it's clear you don't get much with Yahoo Messenger.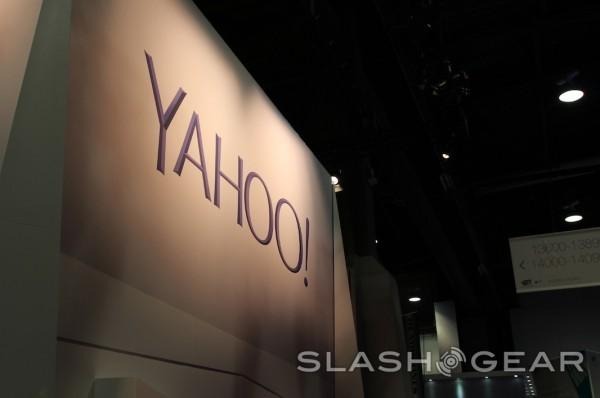 The app will let you share files (including photos!), and make video calls as well as webcam videos. You can currently send emoticons and links — all very good for a basic chat service, but well behind on list of basic features. GIFs? Videos? Nope.
According to The Information, Yahoo is "planning a re-entry of sorts":
Later this quarter it [Yahoo] will unveil a mobile app that combines live and recorded video and text, blending aspects of live video apps like Meerkat, YouNow, and Skype and the recorded video messages popularized by Snapchat, according to a person who has seen the product
Is it too late, though? Is this new app even Messenger? Yahoo has lost a lot of steam with messaging. Facebook recently made their Messenger — which has hundreds of millions of users — into it's own platform. Snapchat is also well ahead of the pack, and live-streaming video services like Meerkat and Periscope have Twitter to rely on.
We'll just have to wait and see what, if anything, Yahoo has up their sleeve.
Source: The Information