Yahoo Mail update adds event and package reminders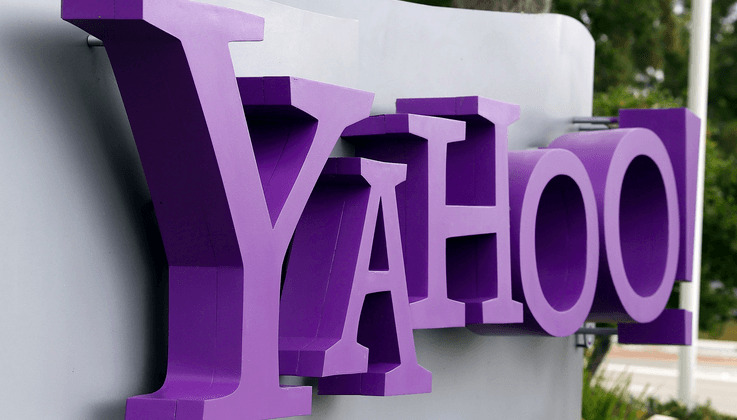 Yahoo Mail has received a much needed update, with Yahoo adding in new event reminders and package reminders to help users remember when they have something going on. Yahoo has added in visual information on events and packages that are being shipped, as well as informative notifications that include pertinent details, such as the time of the event. The information includes things like shipment tracking shortcuts, and links to the original email in which the rest of the data resides.
Yahoo announced the new features yesterday on its' Tumblr blog. As one example of its usage, if you're a Yahoo Mail user and you receive an email about an order you've placed, Yahoo will use that data to add a package notification to the top of the screen.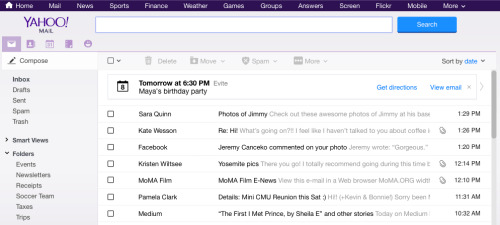 That notification will list when the package will be delivered, and the product it contains. In addition, the notification has a "Track package" shortcut that will take the user directly to the tracking page, as well as a "View email" shortcut to pull up the original email.
If you have events coming up from, for example, Ticketmaster, Fandango, and Eventbrite, the notification will show those details with the same link to the original email and, in this case, directions to the event. These notifications — for both packages and events — can be dismissed when the user is done with them.
Those in the US will be seeing this feature now or by the start of next week. It isn't clear if/when users outside the US will be getting the feature.
SOURCE: Yahoo