Yahoo Mail update adds contextual info, new features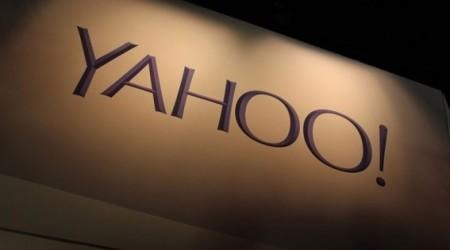 Yahoo's mail app has been updated for iOS today, adding some unique functionality breaks the simple "email app" mode. The main mobile portal for Yahoo will now offer up "one-tap access to personalized, real-time information". You will still have access to mail, of course, but that doesn't seem to be the focus anymore.
Yahoo likes to call their refreshed app "multi-talented" in the App Store description, and that's oddly accurate. There are now three buttons across the bottom — Mail, News, and Today — offering up a host of info you might find useful. News brings you personalized news results, while Today gives you a quick glance at oft-searched-for topics. Mail, of course, is just mail.
The app features are a workaround for other contextual services like Google Now. By learning what you want via Search and offering up News items of your liking, Yahoo's Mail app is almost the landing page for your iPhone or iPod. Coupled with their Weather app, Yahoo's iOS offerings are about as good as it gets.
The update is rolling out over the next few weeks, but all features are listed in the App Store listing already. If contextual information is the next wave for app Developers and service providers, Yahoo is off to a good start with this update.