Yahoo mail hacked: measures being taken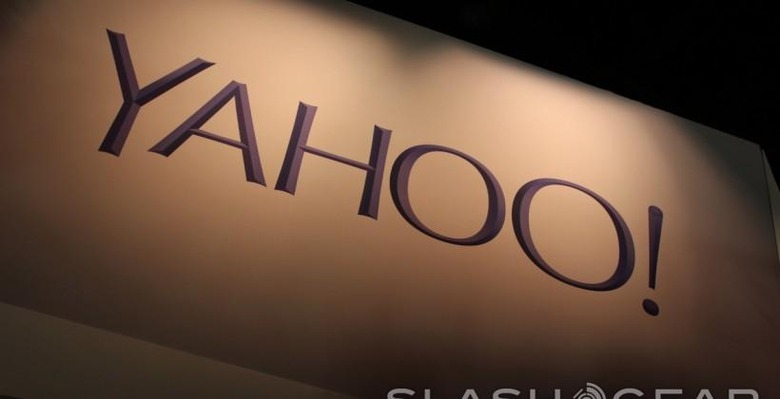 The email systems at Yahoo have been hacked this week and Yahoo has issued a warning to the public on how to make due with the situation. Starting with a bit on what the company is doing to protect users potentially affected, Yahoo goes on to issue a short statement on what users can do to protect themselves in the near future.
Yahoo suggested this afternoon that they'd "identified a coordinated effort to gain unauthorized access to Yahoo Mail accounts." This means, in this case, that the teams responsible for keeping Yahoo mail safe are checking to see exactly what it is that these hackers wanted to do and then did. In this case, it would appear that this attack aimed for the most recent names and email addresses of Yahoo users.
In other words – these hackers were likely working with spammers. Spammers take names and emails and send out mail that's either malicious or aiming to get users to spend money in one way or another without them having requested or authorized said emails in the first place.
Yahoo sent the following out to users this afternoon letting it be known what measures they were taking to block any further harm from happening:
• We are resetting passwords on impacted accounts and we are using second sign-in verification to allow users to re-secure their accounts. Impacted users will be prompted (if not, already) to change their password and may receive an email notification or an SMS text if they have added a mobile number to their account.

• We are working with federal law enforcement to find and prosecute the perpetrators responsible for this attack.

• We have implemented additional measures to block attacks against Yahoo's systems.
So don't be surprised if you're asked to make a new password the next time you log in, and make sure to take all necessary precautions with any vital information you'd had in any recent emails if you were effected too. Yahoo suggests the usual for self-protection, including changing your password regularly and using secure passwords when you do so.
"We regret this has happened and want to assure our users that we take the security of their data very seriously." – Jay Rossiter, SVP, Platforms and Personalization Products
Also – of utmost importance – if you feel you could have been part of this particular incident, we encourage you to change passwords for the rest of your accounts outside of Yahoo as well. If you use the same password for more than one account, change em all!