Yahoo Mail app now tracks your flights, event info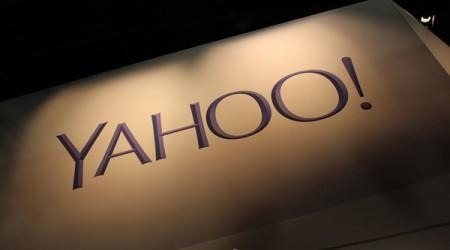 Yahoo is announcing some changes to the Yahoo mail app today, bringing in some features that will remind you of Google's Inbox. Yahoo's latest update rolls in cards that will tell you about travel plans, and even lets you get real-time info about possible flight delays. If you are attending an event, you might even get event details held in place under the "Today" tab. Best of all, the Yahoo Mail app may also give you directions to the airport or your event's venue.
Both new features fall under the Today tab in Yahoo Mail, where you'll find contextual info about things like flights or plans. For a flight, you can find if there is a delay or cancellation, and even find a link for directions to the departing airport.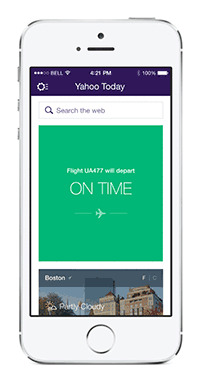 If you're able to remotely check-in, Yahoo Mail will offer you a link to the airline website. If you need to call and re-book your flight, there's a link to call the airline, too. And once you land, you'll get info on restaurants and things to do in the area!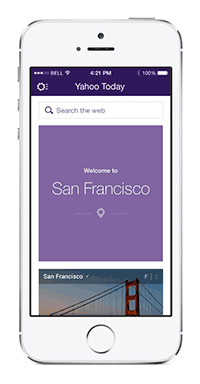 If you've reserved your spot at an event via Eventbrite, Evite, or Ticketmaster, you'll even get info on what you have going on that day. Again via the Today tab, you'll see cards showing you all the necessary info about your event.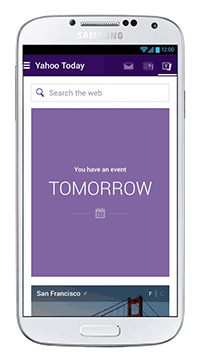 Yahoo is making these changes available today, with both the iOS and Android app being updated. Yahoo also notes that your event or flight info will pop up under personalized notifications when you're logged into Yahoo Search.
Source: Yahoo