Yahoo has another 'acquihire' in Blink, will shut service down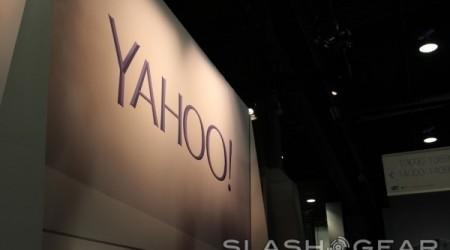 Messaging app Blink has been acquired by Yahoo. A self-destructing messaging platform like of Snapchat, Blink saw minimal success in the US but broadened their scope to reach other markets. The service, which will be shuttered, saw widespread adoption in the Middle East.
The seven member team at Blink will all be moving to Yahoo, which reeks of another acquihire. TechCrunch reports that Co-founder Kevin Stephens is an ex-Googler with experience as a product manager for YouTube, as well as an ex Apple engineer.
There are rumblings that Yahoo is aiming to get the inside edge at Apple, and wants to replace Google as the default search platform for iOS. We've also heard rumors of a YouTube competitor from Yahoo, one that aims to add polish to the homegrown video genre. Both of those efforts could be something Stephens could help with.
Blink is also being shuttered, not absorbed into Yahoo. Rather than angle for a messaging platform that could bring a bevy of customers, Yahoo is simply shutting it down. Buy company, pull in talent, then shut the service down — that's an acquihire, alright.
There is no solid word on when Blink will be shut down, so users should probably plan on a few weeks to one month to migrate. Blink's website said they hope users "stick with us through the next chapter", but they didn't say what that might be.
Source: TechCrunch