Yahoo tipped in project to replace Google as Apple's default search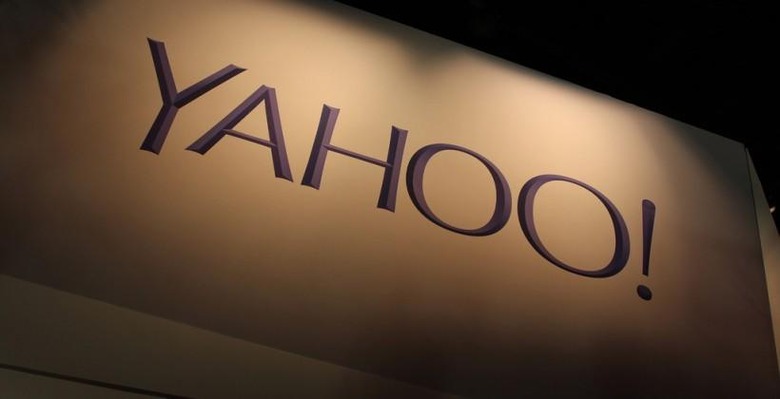 Among Yahoo CEO Marissa Mayer's efforts to boost the company into greener pastures comes word on a couple of internal projects, one that is quite ambitious: getting Apple to replace Google with Yahoo as its default search engine on iOS.
The information comes from inside sources that spoke to the folks at Re/code, claiming CEO Mayer is at the healm of the project. In preparation for pitching the idea to Apple, Yahoo is said to have prepared "detailed decks" to help woo Apple executives.
Some executives and Jony Ive are said to have already been clued in on the plan, but nothing official has been presented to Apple at this point in time. Furthermore, the sources say a big present issue is Yahoo's lack of applicable technology to meet the ambitious goal.
Said one source, "This is the aim of the whole effort here, to grab the pole position in iOS search. It will take more than pretty pictures though to convince Apple to give up Google, given its focus on consumer experience being top-notch. But Marissa wants it very badly."
SOURCE: Re/code