Yahoo gets personal with homepage revamp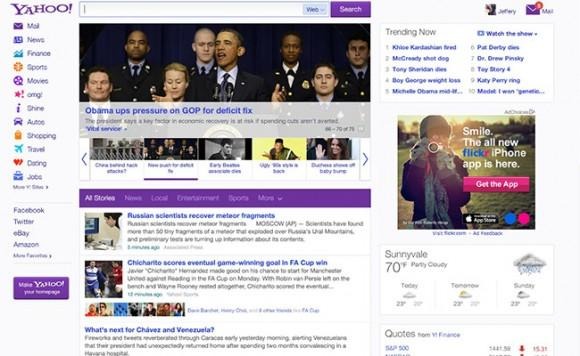 Yahoo! has launched a new, refreshed homepage, with a greater emphasis on personalization together with aggregation of news, entertainment, Facebook recommendations, and more. Designed for both desktop and mobile browsers, whether on tablet or smartphone, the new Yahoo! experience includes an updated set of applications, including pulling Facebook birthdays in if you log in with your account, and fitting recommended news articles from friends into an infinite scroll feed.
That feed can be customized to suit your own interests, whether that be sports, world events, entertainment, or a mixture of them all. The new apps include local weather forecasts, stock tickers, and trending topics, and if you don't want to use your Facebook credentials (or you don't have an account) you can log in with your Yahoo! account and get suggested content from friends that way instead.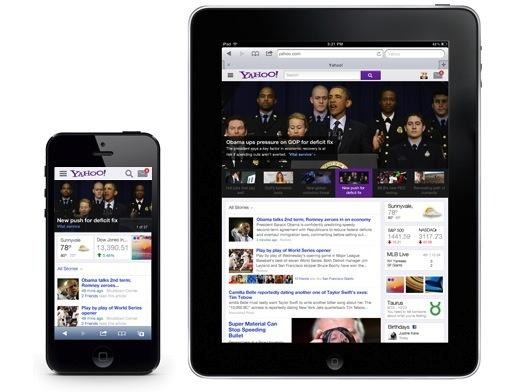 Times haven't been easy for Yahoo! in recent years, with a deal with Microsoft to use Bing as the underlying search engine failing to produce the sort of results CEO Marissa Mayer was hoping for. The strategy remains at odds with that of Google's pared-back simplicity, putting everything a user might want to see at first glance into one page.
Yahoo! says the new homescreen wil begin to roll out to US users over the next few days, with plenty more tweaks and changes planned in the coming months. No word on international launch timescales at this stage.