Yahoo eyes Facebook patent fight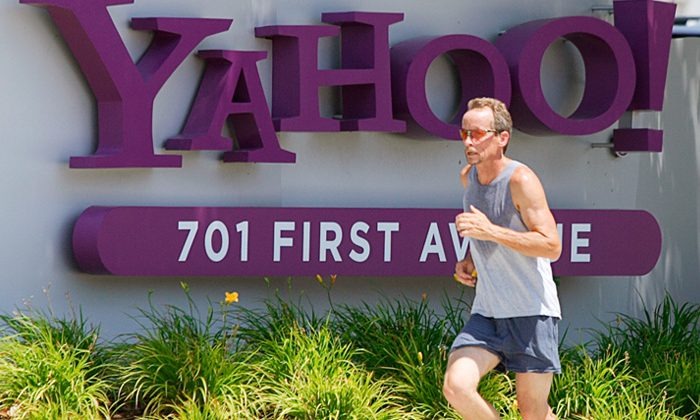 Patent battles are certainly nothing new in the technology industry, and they're more common than most of the firms in the tech world want to think about. As Yahoo strives to save itself from pending doom, it's looking at every weapon in its arsenal to fight off failure. One those weapons is its patent portfolio. According to the New York Times, Yahoo is now threatening social network Facebook with legal action over alleged patent infringement.
According to sources, Yahoo contends Facebook is infringing on 10 to 20 of the patents it holds and it is trying to get Facebook to agree to license these patents. The patent in question covers technologies for advertising and personalization of websites as well as social networking and messaging. Yahoo is claiming if licensing fees aren't paid; a lawsuit will be filed according to the sources. Facebook says that it's still evaluating Yahoo's claims.
There is no indication when Yahoo and Facebook may have started negotiations on licensing fees. Facebook is expected to make its IPO this spring making this a delicate time for the company. A patent fight between Yahoo and Facebook could signal a coming patent battle in the social-networking market that hasn't happened in the past. According to the NYT, IEEE Spectrum rated Yahoo's patent holdings as some the most vital for communications and Internet services last year.
[via NYT]