Yahoo expected to lay off 2000 workers today [Update: Confirmed]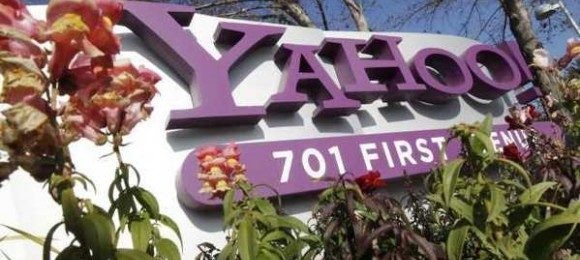 Last week word of pending layoffs at Yahoo surfaced. At the time there were no specific number placed on the layoffs, speculation places them in the thousands. Yesterday reports surfaced that Yahoo would be laying off up to 2000 employees today as the first step of even more layoffs to come the future. Given the very dire circumstances at Yahoo, layoffs come as no surprise.
The layoffs are expected to be announced early this morning, April 4, 2012, just as the market opens. The announcement of the layoffs could change, but the announcement is expected to come within the next two days. The layoffs are expected to come from all units within the company with the hardest hit being the product division. The fate of some the divisions are still up in the air.
The fate of two key parts of Yahoo's business, its advertising technology businesses, Right Media and APT, and Yahoo's search business is still unknown. Possibilities tipped by AllThingsD include a joint venture or sale. Yahoo's local business, marketing, and research divisions are also expected to be hit hard with layoffs. Things are certainly not looking good for employees at Yahoo this week.
Update: Yahoo has confirmed the layoffs, making the following statement:
"Today's actions are an important next step toward a bold, new Yahoo! — smaller, nimbler, more profitable and better equipped to innovate as fast as our customers and our industry require. We are intensifying our efforts on our core businesses and redeploying resources to our most urgent priorities. Our goal is to get back to our core purpose — putting our users and advertisers first — and we are moving aggressively to achieve that goal," said Scott Thompson, CEO of Yahoo!. "Unfortunately, reaching that goal requires the tough decision to eliminate positions. We deeply value our people and all they've contributed to Yahoo!."
[via AllThingsD]