Yahoo buys BrightRoll, has largest video ad network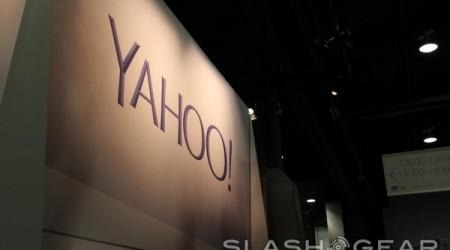 Yahoo is continuing their shopping spree, this time acquiring a video advertising network. Marissa Mayer and company have announced they've purchased BrightRoll for $640 million in cash. It's an investment in video, one of Yahoo's four "strategic pillars" as well as a "growth business" for the search-centric company. In announcing the acquisition, Yahoo is also attempting to re-brand what video is, calling is "display 2.0", and something that can replace banner ads. BrightRoll makes Yahoo the largest video ad platform provider in the US.
In the blog post announcing the deal, Mayer suggests all of BrightRoll's staff will transition to Yahoo.
Via the announcement on Tumblr, we learn that BrightRoll was already a bright spot for mobile video ads, reaching more than any other platform in 2014. BrightRoll also has revenues in excess of $100 million this year.
As noted, Yahoo's BrightRoll grab gives them the largest video ad network around, and it seems like impressions are the name of the game moving forward. According to Mayer, "More so than with traditional broadcast television, advertisers are seeking ways to buy online video advertising at scale across many sites in fewer, simpler transactions. BrightRoll provides an effective solution, aggregating high-quality publishers together into a unified network and utilizing programmatic advertising to allow real-time buying on the largest set of online video advertising inventory available."
BrightRoll already serves about 2 billion ad requests daily.
The deal should also have a positive effect on Yahoo's earnings, as it's cash with a net revenue return.
It's the latest in what appears to be a long-term strategy of financial growth for Yahoo; growth accomplished via spending. This one will likely have immediate impact, and could yield greater results next year if Yahoo turns BrightRoll loose and grows the brand internally.
Source: Yahoo