Yahoo and Samsung team up to offer interactive tv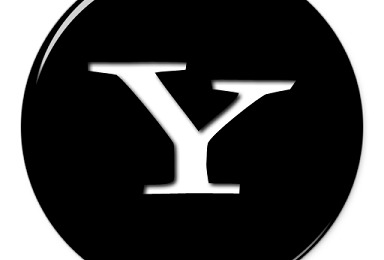 Yahoo and Samsung have joined up to bring interactive television to your living room. By combining Samsung's Smart TV with Yahoo's Broadcast Interactivity, viewers will have access to "intelligent content discovery." This provides real-time content that operates alongside regular programming to complement what you're watching, whether it's a TV show, movie, or commercial.
When watching a show or commercial, viewers will be provided with on-screen prompts that provide additional content relevant to what is currently on. According to the press release, these prompts are "subtle," and can be accessed using a remote or connected smartphone/tablet. Also provided with the service is trivia, show insights, and interactive gaming.
Said Vice President of Connected TV at Yahoo, Ron Jacoby, "By combining watching TV with engaging content, we can change the way audiences are entertained and informed. We are thrilled that our expanded partnership with Samsung extends our platform's footprint, enabling our content partners and advertisers to reach many more consumers. Content owners can augment their programming, and advertisers can create compelling calls-to-action that allow audiences to engage on marketing messages the moment they are delivered."
Both Showtime Networks and the National Geographic Channel are initial programming partners for the service. Real-time show identification is achieved via Yahoo's SoundPrint technology, which works using "audio fingerprinting." The combination of SoundPrint and Yahoo's Connected TV creates the platform upon which the interactive TV is operated.