Xposed Frameworks is available for Android Nougat at last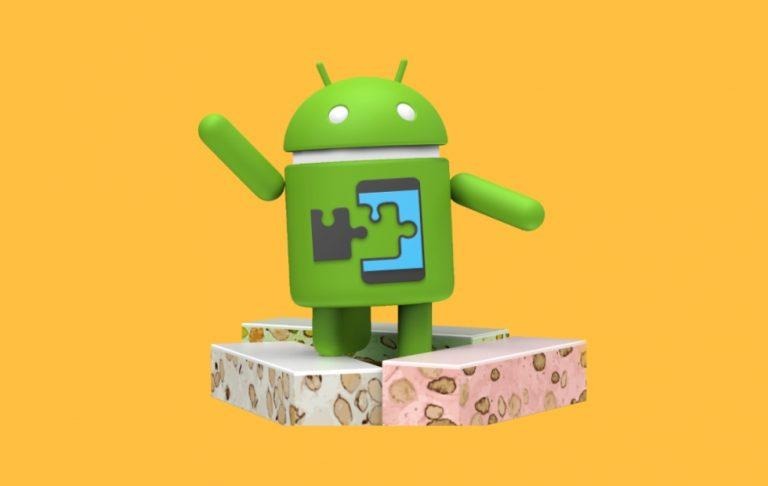 It was a long time coming but, as they said, good things come to those who wait. And wait Android power users did, for over a year. The Xposed Framework (which has nothing to do with Sony Xperias) is finally available, in stable form, for Android 7.0 and 7.1 devices. This great news comes at a time when the Android rooting community has more or less been thrown into an emotional rollercoaster with the retirement of SuperSU creator Chainfire.
While rooting has largely become even more niche than it already was, there are still a couple of very good reasons to do so. One of those, perhaps, is the ability to use the Xposed Framework and its ecosystem of modules. However, there hasn't been a stable Xposed release for quite sometime, with Xposed main and really only developer, rovo89, stumped by Google's huge changes to the ART (Android Runtime) in Nougat.
But what is Xposed anyway? In essence, it's a way to get functionality you'd see in OEM or even custom ROMs and others you could only imagine by simply installing modules instead of a disparate collection of third-party apps. Xposed does this by hooking into apps' functions so that they'd run before, during, or instead of normal behavior, like showing a notification, for example. It's because of how Xposed digs deep into Android innards that has made the development of Xposed for Nougat painfully slow.
Development hasn't been free of its own drama. Like SuperSU, Xposed isn't an open source project and the delay between releases has made some fans call for rovo89 opening up the source or, at the very least, taking in new developers. The main argument against doing so, however, has been one of quality control, with an unstable and unofficial version of Xposed for Nougat being used as the primary example of the consequences.
For now, the story is ending on a happy note, with Xposed now available for rooted Nougat devices. It isn't yet known when development for Oreo will start, let alone end. And should rovo89, after a rather long and presumably tiring Nougat adventure, decides to also hang his developer gloves, the Android rooting community would be in pretty dire straights.
VIA: XDA