Xperia Z5 render leak hints "greater focus" is 23MP camera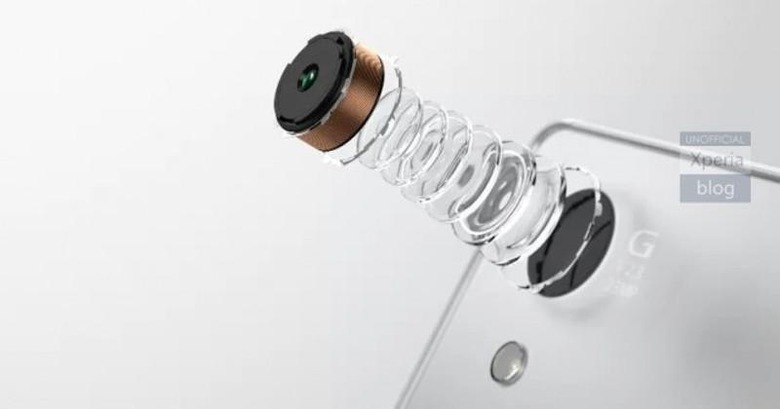 When it comes to Sony's IFA 2015 event in a few days, you might be in either of two camps (not counting those who don't care). Either you're waiting with interest to see if the Japanese OEM has anything left to offer the mobile world, or you're no longer interested because you think it doesn't have a prayer. If this leak of press render images is to be taken at face value, the latter camp may have reason for their indifference, revealing nothing notable other than a higher camera sensor.
Of course, these are unofficial images, which means they could be false. And they don't really show much about the supposed Xperia Z5. But that itself might be telling already. At least in terms of design, Sony seems to be stubbornly clinging to its OmniBalance design. It's a good design, mind you, but one that already looks quite dated after more than four flagship iterations. Surely Sony's designers could cook up something more modern-looking.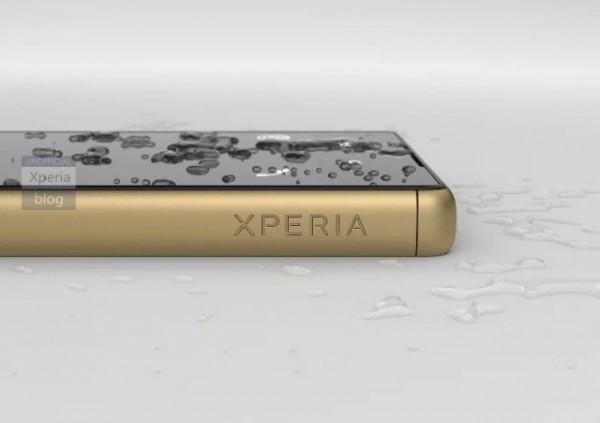 Sony's UK Twitter account teased that its next smartphone will have "greater focus". It's an obvious reference the camera, and not the the smartphone's overall vision. This leak points to the fact that the focus will come from a 1/2.3-inch 23 megapixel sensor. This is understandable. Sony needs to reclaim its smartpone photography throne. When someone like Motorola starts outranking you, using your own camera sensor, then there's reason to be worried.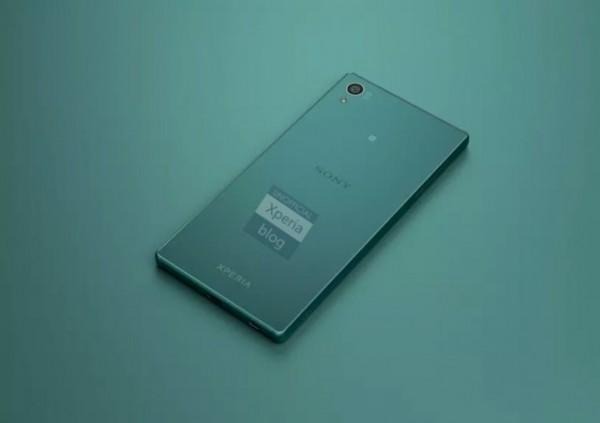 Of course, there could be other equally important features that these photos do not reveal. There could be a 2K, even a 4K, display there. And it definitely doesn't show what CPU will be running inside. Hopefully something less problematic.
All will be revealed in Sony's IFA 2015 media event, which takes place on 2nd September.
VIA: Xperia Blog