Xperia Z4 appears on GFXBench with unsurprising specs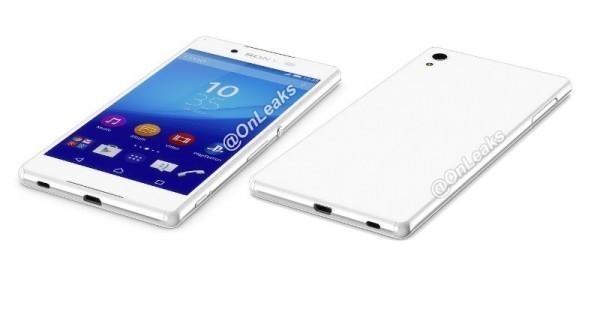 Given the existence of the Xperia Z4 Tablet, there is very little doubt that an Xperia Z4 will soon be making its way to our hands. Indeed, it's more a question of when rather than if, as Sony's mobile division really can't afford to skip a flagship generation. And while we do expect that smartphone to land soon, we can't be help wonder what it would be like, since, rather surprisingly, the smartphone hasn't been leaked to death yet unlike its predecessors. A GFXBench entry gives a bit of a clue, but, at least based on these specs, the Xperia Z4 might not have any surprises either.
That the next Sony flagship would bear the latest 64-bit beast from Qualcomm is no surprise, for one, since Sony's was one of the voices raised last February in support of the beleaguered Snapdragon 810. That it would be helped by 3 GB of RAM and 32 GB of storage is a no brainer either. The smartphone's camera would yet again be a 20 megapixel rear camera, this time with a more selfie-friendly 5 megapixel shooter on the front. The Xperia Z3 could only boast 2.2 megapixels there. Nothing out of the ordinary for a 2015 flagship.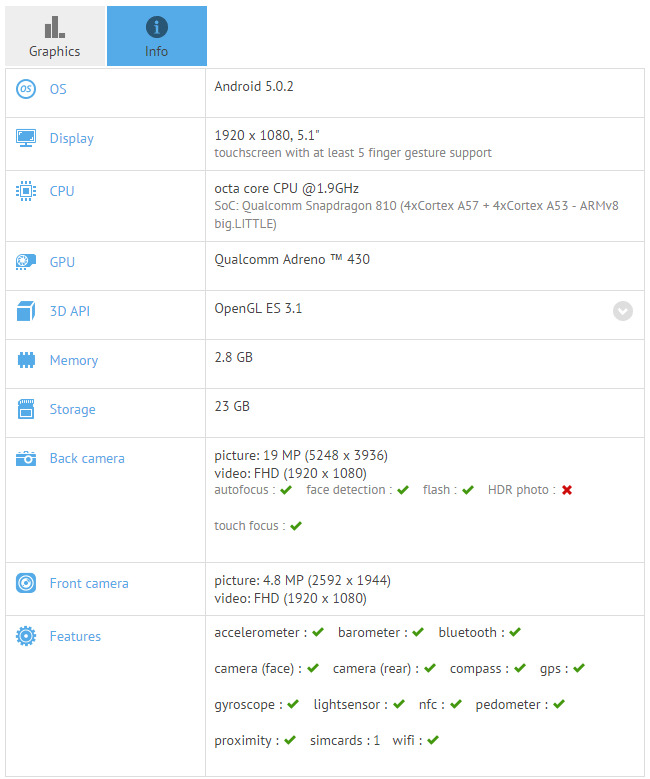 Perhaps surprising, however, and most likely disappointing, is the 5.1-inch Full HD screen. Granted, it's a bit smaller than its predecessor's 5.2-inch display, which means it has better pixel density, it's still a notch lower than the QHD resolutions of next generation high-end smartphones. And it's not that Sony doesn't have the chops for this kind of thing. After all, display technology is at the heart of one of its core businesses, with names like BRAVIA and TRILUMINOS usually thrown around.
Without a sneak peek at the exterior, we don't have a complete picture of the Xperia Z4, at least as far as leaks and rumors go. We do have some 3D renders and, based on that, it would look pretty much like the Xperia Z1, Z2, and Z3 before it save for a few cosmetic differences.To that extent, the Xperia Z4 might be shaping up to be something like the HTC One M9, a convincing upgrade for those already in Sony's fold, but an unimpressive handset when taken in a larger context.
Of course, we'd love to be proven wrong.
SOURCE: GFXBench
VIA: Android Community