Xperia XZ3 renders show an odd design change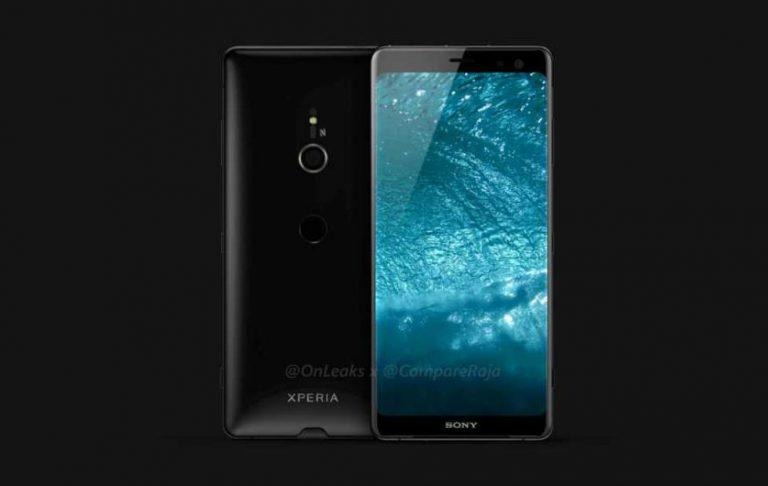 Sony was once criticized for the stale design it has sported for years. Now it might be ironically be chided for changing things again and again. The Xperia XZ2, including Compact and Premium versions, is so far removed from its kin that it is barely recognizable as a Sony smartphone. The upcoming Xperia XZ3, however, may be changing things again to give it a more familiar face. At least familiar to Samsung Galaxy S users for the past two years.
Sony gave up on the old blocky design of its phones and embraced curves. In the Xperia XZ2, those curves manifested in the corners and on the back. Based on these renders presented by CompareRaja and OnLeaks, new curves will show up on the Xperia XZ3 and they will appear on the sides of the screen.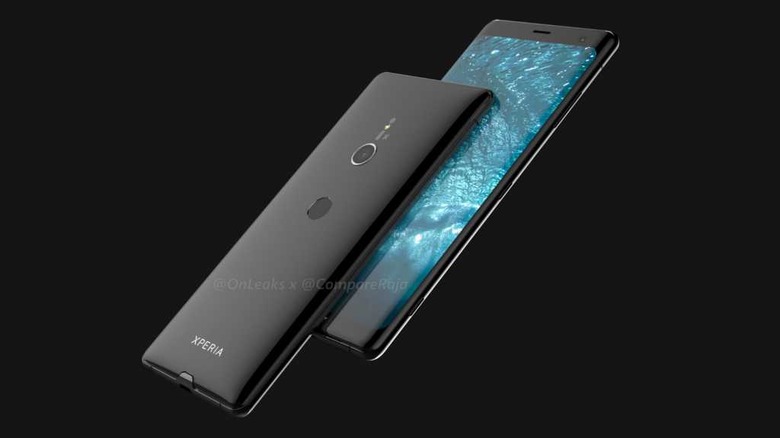 Yes, it seems that Sony will adopt curved screen edges ala Samsung's Edge design. You might even be fooled into thinking this was a Samsung phone with an Infinity Display if not for the thick top and bottom bezels that Sony is perhaps notorious for. Oh, and there's still the pointless Sony branding on the bottom bezel. Considering its similarity with a Galaxy S9, however, that branding might now actually be necessary.
The renders naturally don't give us details on the smartphone's specs but they do hint at what the Xperia XZ3 might not have. It won't have a 3.5 mm headphone jack for one. Nor will it have the earlier leaked dual cameras. Considering the Xperia XZ2 didn't have both either, it's not entirely surprising. Perhaps Sony is reserving the dual cameras for its Premium models.
If so, the expected specs of the Xperia XZ3 won't stray too far from its predecessor. That includes a Qualcomm Snapdragon 845, 6 GB of RAM at most, and a 5.7-inch 2160x1080 Full HD+ notch-less screen. With the exception of the upgraded 13 megapixel camera, there might be little to set the Xperia XZ3 apart from the Xperia XZ2 other than its looks.