Xperia XZ3 DxOMark score makes the case for an Xperia 1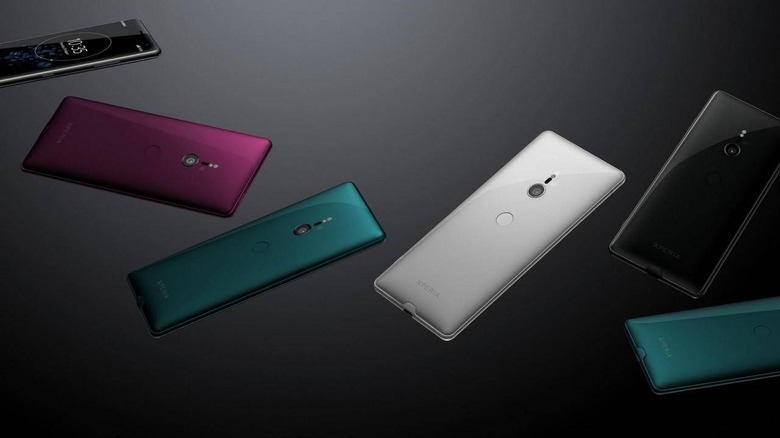 Sony has many businesses but, apparently, they don't like talking to each other that much, at least not the mobile and imaging ones. The internal rivalry between these two divisions has resulted in Xperia phones that, to be blunt, don't live up to the company's camera reputation. How bad is it? Almost a year later, DxOMark reviews the Xperia XZ3 and it lands near the bottom of the list, surpassed even by the ultra cheap Xiaomi Pocophone F1 or phones from 2017.
DxOMark says that the Xperia XZ3 is the second best Sony phone they've tested so far but that is almost an insult considering that best is the 2017 Xperia XZ Premium and that there are five phones between them. Those five include a 2017 LG V30, a 2015 Galaxy S6 edge, and a mid-range Archos Diamond Omega.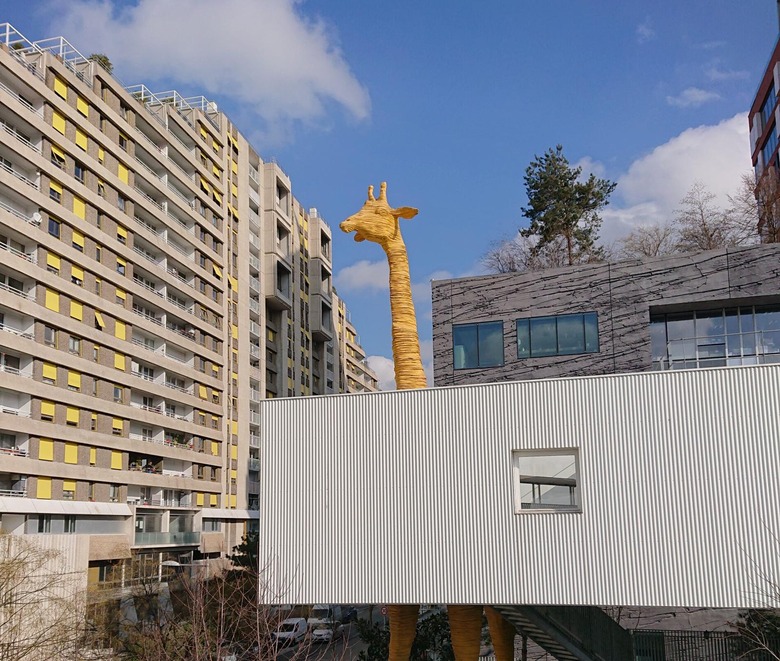 To be fair, the Xperia XZ3's performance wasn't totally atrocious based on DxOMark's remarks. Exposure, autofocus, and white balance are best described as "decent", at least with sufficient lighting but artifacts and narrow dynamic range knock a few points off it. Unlike a Google Pixel, the Xperia XZ3's single camera is unable to provide that oh so popular bokeh portrait mode and the digital zoom ends up being barely usable.
Strangely enough, the smartphone scores higher in video recording, which goes against the usual convention. Electronic image stabilization does well enough in the absence of OIS and autofocus was noted to be accurate and reliable. It might have scored better if it also did well in low light conditions. Sadly, that was not the case.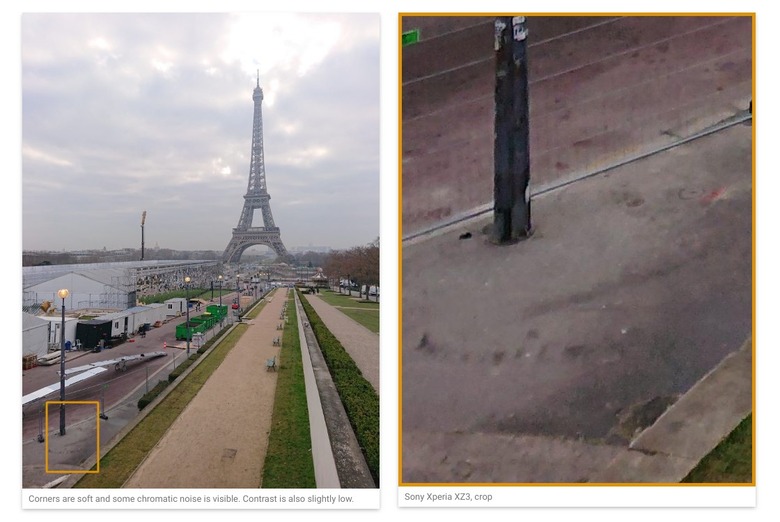 With an overall score of 79, the Xperia XZ3 tarnishes whatever reputation Sony has left in the smartphone photography field. Ironically, the arrival of the DxOMark's review couldn't have come at a better time. Sony just recently launched the renumbered Xperia 1 and while its ridiculously tall screen is its defining feature, the newfound cooperation between Sony Mobile and Sony Imaging might actually have more impact on the phone's performance.