Xperia XZ2, XZ2 Compact pre-orders start in the US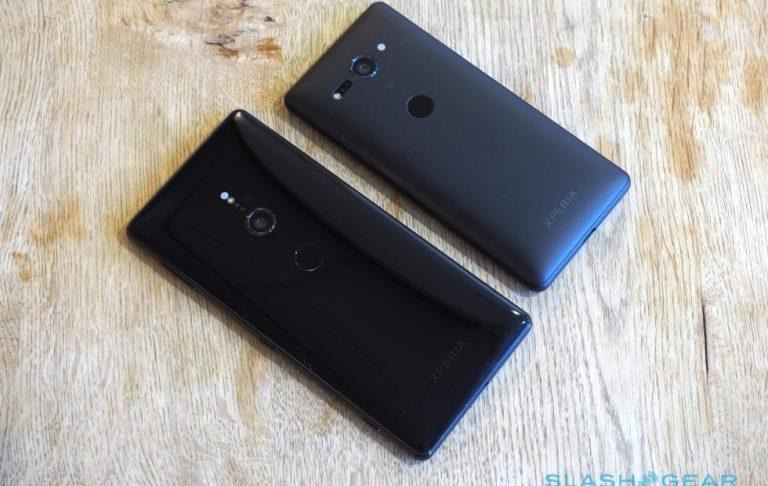 Huawei may have made a big splash with its P20 and P20 Pro flagships, but that has fallen on deaf ears in the US where the phones won't be sold, even through retailers. Sony, however, isn't as rebellious. It is still snubbing US carriers but it is making its latest jewels available through other means. Pre-orders for the Xperia XZ2 and XZ2 Compact have begun on B&H Photo and, somewhat thankfully, they aren't so overpriced this time.
They're still expensive, mind, but Sony often starts the bidding at $50 to $100 more than the competition. Even when it's offering the exact same specs, sometimes even less. This time, at least, the price is on par for the course.
Both the Xperia XZ2 and Xperia X2 Compact run on the latest Qualcomm Snapdragon 845, with 4 GB of RAM and 64 GB of storage, making the smaller model a very tempting offer. They even have the same resolution, an 18:9 2160x1080 screen, though 5.7 and 5.0 inches for the Xperia XZ2 and XZ2 Compact, respectively. They also have identical 19 megapixel cameras and Sony sadly refuses to jump on the dual camera bandwagon.
Sony did, however, finally jump out of its nearly decade-long design. It swapped out sharp edges and cold colors for curves and glossy hues. But most importantly for US buyers, these Sony phones will finally have their fingerprint scanners present and enabled in the US. Just on the back, instead of the side power button.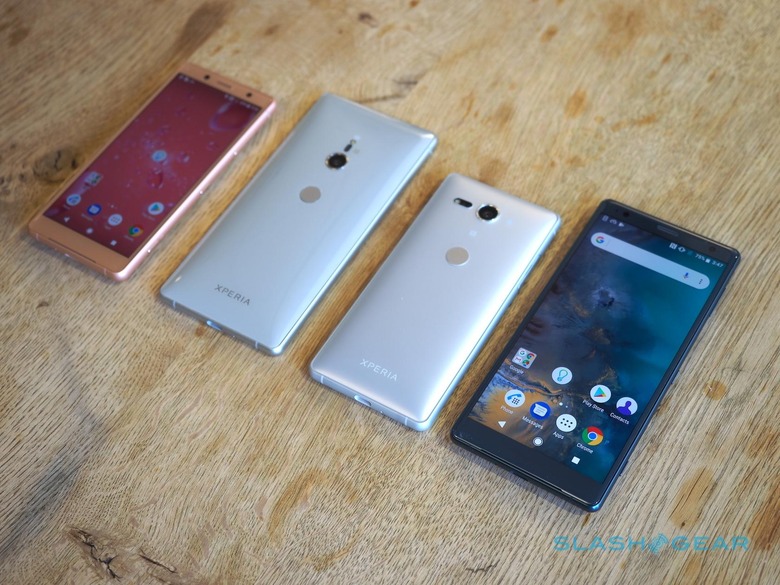 For all these, the Xperia XZ2 comes with a $799.99 price tag while the Xperia XZ2 Compact will sell for $649.99. Given what you're getting for a lower price and a more manageable phone, the Compact version might actually see more sales than the larger one. No word yet on when the phones will actually start to ship.